Being successful comes with its challenges. Many people who are either jealous of one's success or who are simply callous at heart would try their best to bring successful people down. It is something that we have come to regard as human nature. However, with God, a man becomes unbeatable.
The above perfectly describes the life of a popular Nigerian Pastor, Bishop Oyedepo who, throughout his ministry, has been a victim of numerous controversies.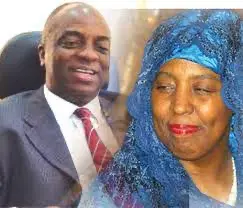 Bishop David Oyedepo is arguably the richest pastor on the African continent. He is older than Independent Nigeria; he was born in 1954 in Osogbo. Bishop Oyedepo is the founder of one of the biggest Christian congregation in Nigeria, Living Faith Church AKA Winners Chapel. Perhaps because of these two facts, Bishop Oyedepo has been victim of numerous accusations aimed at destroying him and his work.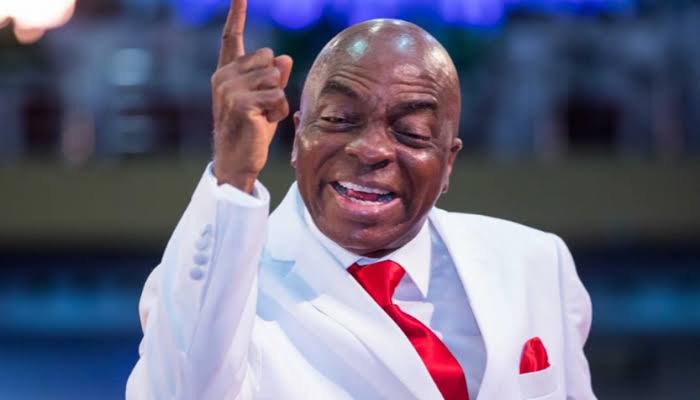 Ten years ago, in 2010, Erulu Agbaye AKA Erule Jesu came out with one of the biggest accusations yet in Bishop Oyedepo's ministerial career. The woman claimed that she gave Oyedepo demonic powers which were instrumental in the running of his large congregation. This confession shocked many people— Christians and Non-christians.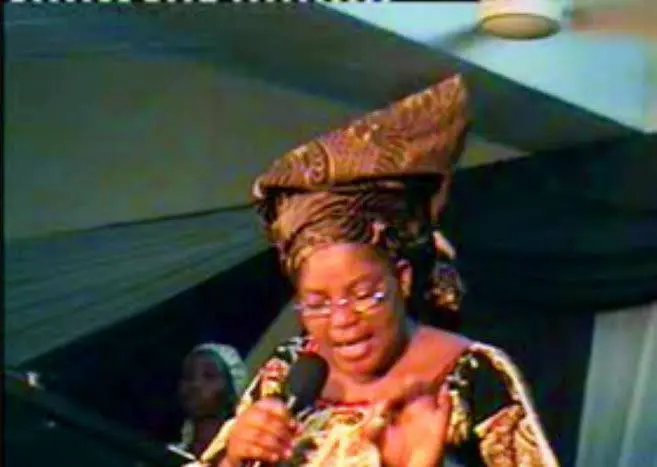 Erelu Agbaye boldly claimed that she was behind the success of many prominent people in Nigeria. She mentioned Yinka Ayefele who she claimed used his spinal cord as a charm for his success. Recall that Yinka Ayefele uses a wheelchair as a result of an auto accident he had years ago.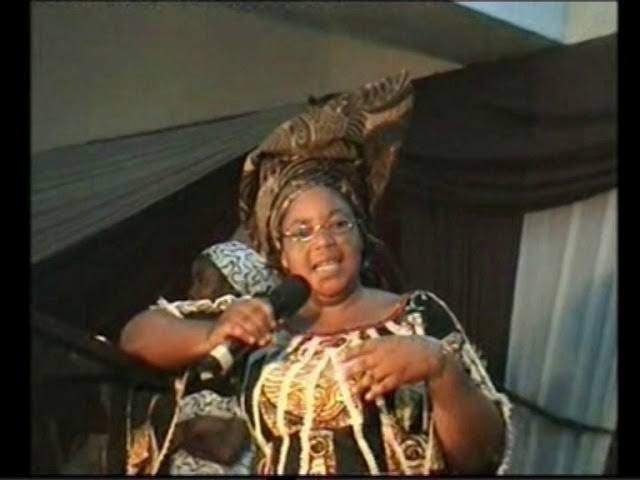 Bishop Oyedepo was not the only target of Erelu Agbaye's confession, she also claimed to be the source of the powers of several ministers namely; Prophet Abiara, Pastor Odunayo and Samson Ayorinde. According to her, their powers were not from God but from the devil.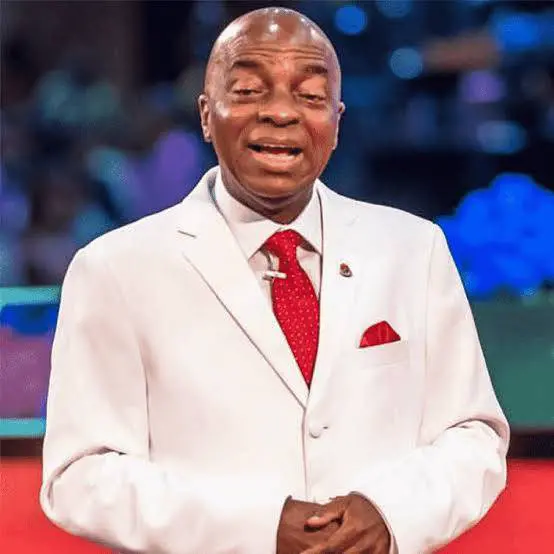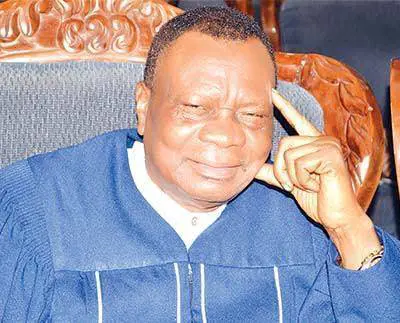 Bishop Oyedepo, who often avoided outrageous accusations like these, came out and addressed her accusation in a Christian gathering. In Erulu Agbaye's claim, it was believed that David Oyedepo buried a cow in Faith Tabernacle. Bishop Oyedepo said it was outrageous for a large congregation of people like his members to leave their homes just to worship a cow. Bishop Oyedepo did not spare her as he cursed everyone out to destroy him and his divine mandate.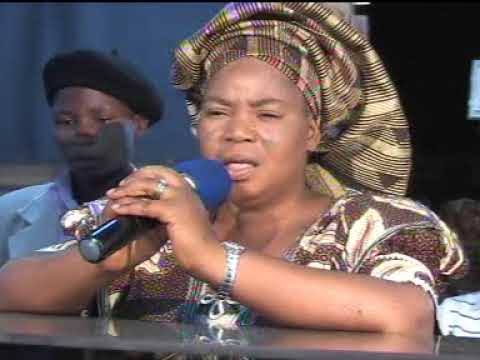 Since then, very little has been heard of Erelu Agbaye. She has disappeared almost completely. Her social media handles remain dormant. Even in 2020 and 2019 when it was believed that she had died, she did not come out to debunk the rumours. It leaves more burning questions of whether she is still alive or dead as assumed. There are speculations that she had perhaps moved out of the country.
ALSO READ: THE MOST OUTRAGEOUS THING THAT HAPPENED IN 2020
Now a question to the readers, do you remember Erelu Agbaye? Did you trust anything she said back in 2010. Tell us in the comments section.