The Indigenous People of Biafra, IPOB, a biafran secessionist group created by Mazi Nnamdi Kanu has revealed how they get their arms and weapons. The Department of State Security, DSS, has claimed that the Biafra enthusiast group were getting their arms via illegal means. It is claimed that the secessionist group is planning on looting banks across the country in order to fund arm and weaponry purchase.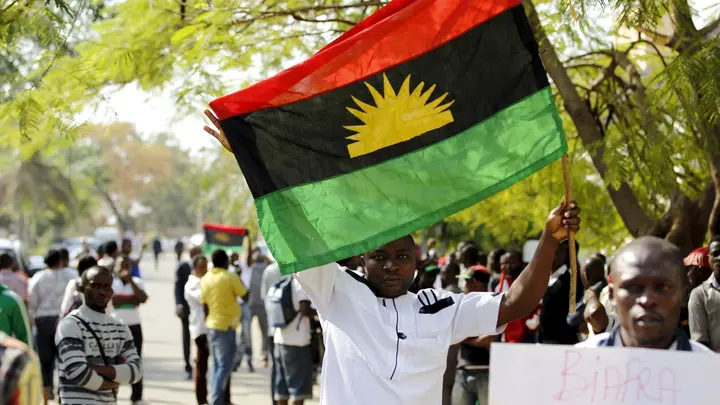 The Media and Publicity Secretary of the group, Emma Powerful, has come out to address these claims, effectively calling them ridiculous and a means to create promulgation.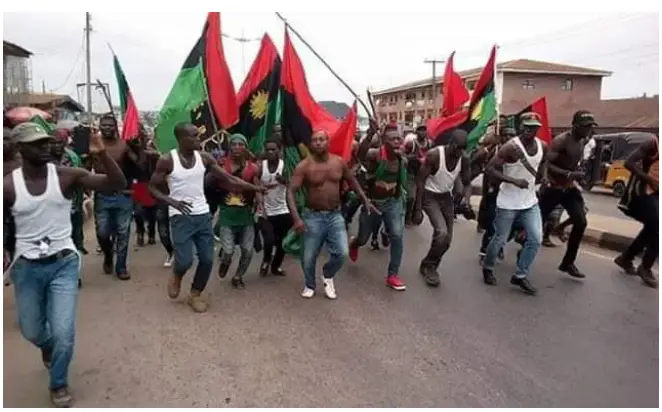 Speaking on behalf of the Indigenous People of Biafra, Emma Powerful claimed that the DSS was blackmailing the secessionist group in order to limit the operation of its security network, Eastern Security Network. He claims that the rumours spread by the DSS were part of these blackmail attempts by the DSS.
According to Emma Powerful, the rumours were made to portray IPOB and the Eastern Security Network as criminals and bandits. He said that they nursed no such thoughts; especially the one regarding looting banks around the country.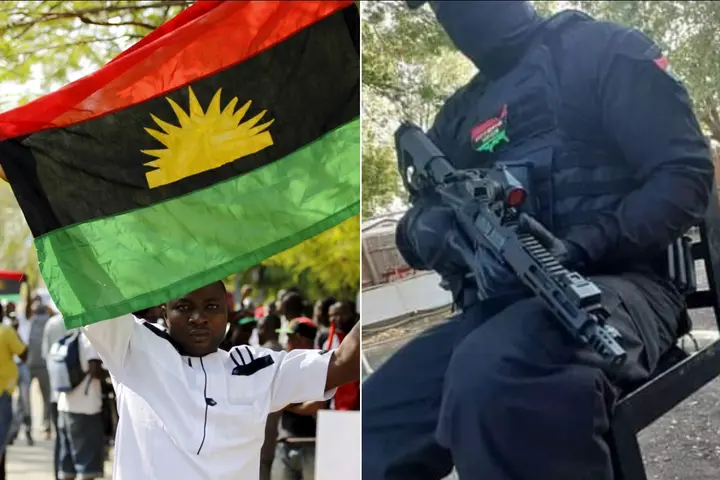 Boasting, Emma Powerful talked about the mechanical and technological prowess of the IPOB. He said that the arms used by the ESN (Eastern Security Network) were not purchased but produced locally.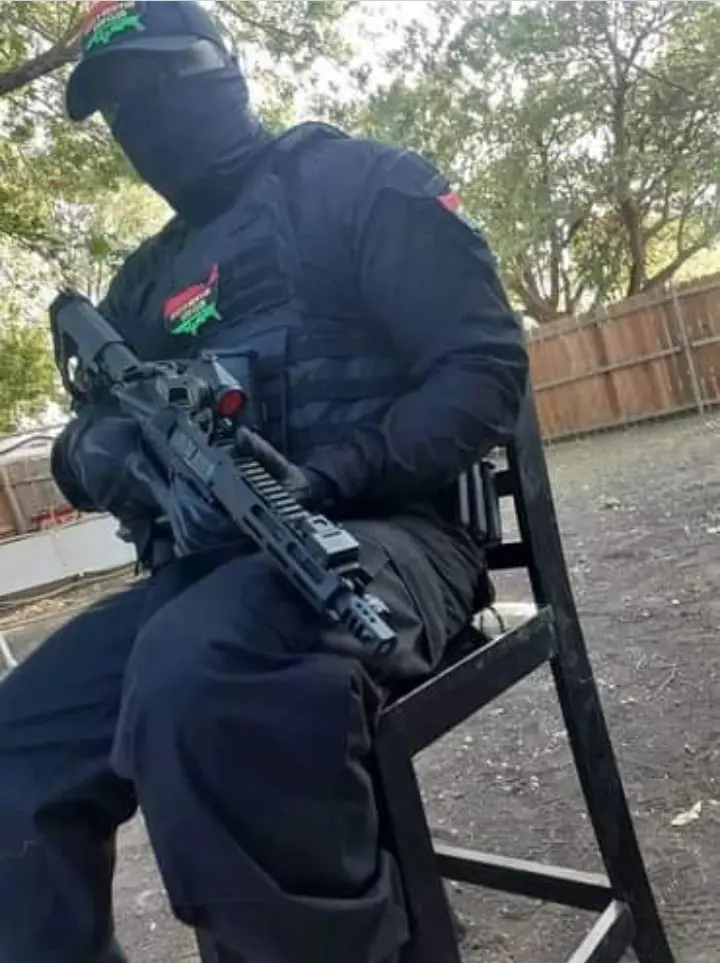 The Publicity Secretary of the secessionist group said that the group would never do anything that would cause harm to those in support of the emancipation of the Biafran people. He said the ESN would continue to carry out its operations, one of which includes protecting their territory against criminal Fulani herdsmen.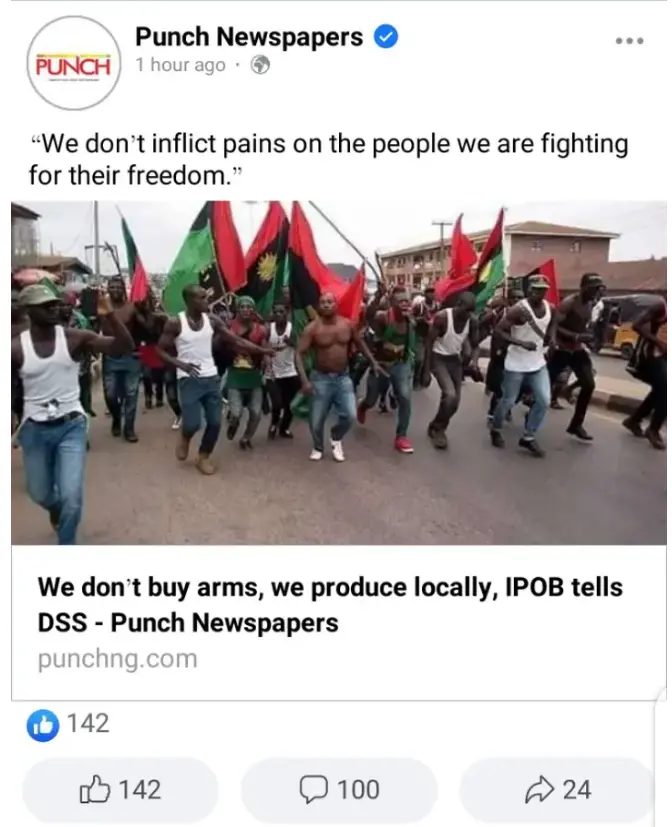 Source: Punch Newspaper
ALSO READ: THE MOST OUTRAGEOUS THING THAT WILL HAPPEN IN 2021
Do you think Biafra would ever secede from Nigeria? Do you believe that the weapons owned by the ESN are produced locally? What are your thoughts?