In this Listicle, you will be treated to an article that talks about the top 4 upcoming comedians in Nigeria. This article also talks about;
Upcoming comedians in Nigeria
New comedians in Nigeria
Comedians in Nigeria 2021
It is a known fact that Nigerians are one of the hardest type of people to please. It is really difficult to make an average Nigerian laugh because of the constant societal pressure they are under.
Despite this fact, Nigerians are one of the most cheerful set of people you'd meet anywhere in the world. And we owe it all to our comedians who make us laugh like there's no tomorrow.
When we mention comedians in Nigeria, most people often think of the ones who have made big waves in this peculiar industry. The likes of AY (Ayo Makun), Gordon, Bovi, Basketmouth, Akpororo, I Go Die and several others whose inclusion would mean we would have to write more than a thousand words.
The above names are termed the top comedians in Nigeria. They are known for their dexterity and their ability to crack rib-shattering jokes with relative ease.
But this article is not about the top 10 or top 20 comedians in Nigeria. No, this article is about those comedians who are the rave of the moment— the upcoming comedians in 2021.
The upcoming comedians of Nigeria in 2021 are names you might recognize and you might be surprised by the inclusion of some but trust me, these comedians are going to make it BIG!
Without further ado, I present the top 4 upcoming Nigerian comedians in 2021 to you. Note that this list is not written in any particular order and therefore there's no ranking here.
1. Aproko
Show me a better stand-up comedian who is not as popular as the big names in the industry. I doubt you'd ever find one as funny as Aproko. He is one of the best upcoming comedians in Nigeria in 2021.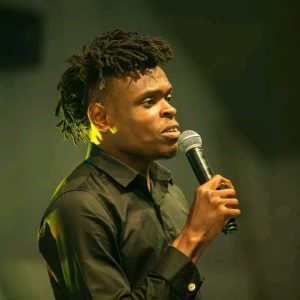 It is not uncommon for Nigerian comedians to bear funny names that eventually become their trademark. Aproko is one of those guys who can and will make you laugh all day.
So why is Aproko funny? What is his selling point? You would be surprise that this comedian's selling point is his face.
His face? What about his face? Aproko often talks about how ugly he looks and when we look at him, it is not that difficult to see why.
Using this, the stand up comedian makes jokes insulting his facial appearance and the whole thing just make Nigerians laugh.
Of course, a large portion of his jokes are exaggerated but he delivers his commodity using such an inviting voice that everyone would agree with me that he is a natural.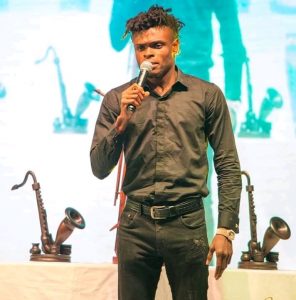 He was discovered by Ayo Makun some years back when he won his comedy talent hunt and was consequently giving a car and a sum of money as the prize for securing first place.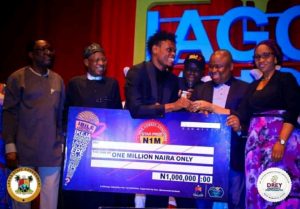 Since then, Aproko has been going from leaps to leaps. Recently, he performed at Salvations Ministry and he killed the performance, delivering one of his best ever stand up comedy hits so far.
Below is a video of him, just watch it and laugh to your hearts content;
https://youtu.be/FMgje3EUSAQ
2. Brainjotter
Brainjotter is not known as a stand-up comedian, instead he is famed for being one of the best Youtube comedians in Nigeria.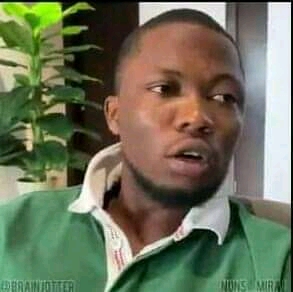 His style is incredibly similar to the likes of Sydney Talker, another famous Youtube comedian, and co but he presents his comedy in a slightly different manner.
A quick look at Brainjotter's comedy skits would tell you why he is so funny. He behaves like a dumb idiotic fellow who knows nothing but ladies. Do not be fooled, this is just his way of making you laugh.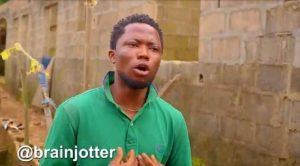 He also talks with an apparent speaking disability that is quickly noticed when you hear him speak. Again, this is just his trademark.
Apart from being well known on YouTube, Brainjotter is also a Tik Tok sensation. I remember watching one of his skits on Tik Tok and I was impressed.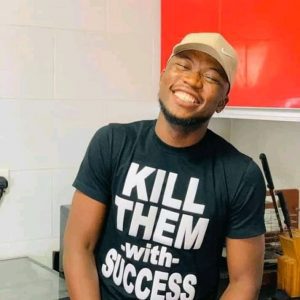 His inclusion in this list of top upcoming Nigerian comedians is well and truly deserved.
Check out one of his funniest YouTube videos yet;
3. The Nepa Boys
Okay, okay, I know the Nepa Boys are two people so we can't really call them a comedian but rather, comedians.
Still, these guys are so good at the game that not including them in this list of top upcoming Nigerian comedians will be an insult to their talent.
The Nepa Boys' style of comedy revolves around their name; NEPA. Although the name NEPA is outdated and has since been replaced by PHCN, Nigerians still refer to electricity distribution companies by that name.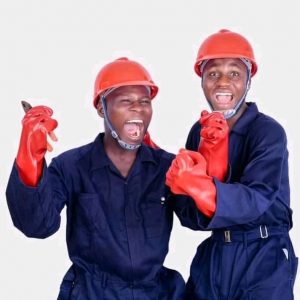 The Nepa Boys' comedy skits are centered around the many funny incidents that happen when these electricity distribution officials go around disconnecting people from the power grid. 
Using classic puns delivered in their native Yoruba language, the Nepa Boys are always a joy to watch.
Although, they are Youtube comedians, they have recently started venturing to stand-up comedy.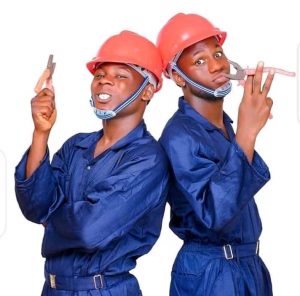 If you have difficult understanding Yoruba, the Nepa Boys might not just be your cup of tea but if you do understand their language, then these guys may eventually end up becoming your favourite comedians this year. 
Check out one of their YouTube comedy skits;
4. Remote
This guy is one of the few comedians I didn't like when I first saw him perform. But YouTube's algorithm kept on suggesting his videos and one day, I decided to watch one of them.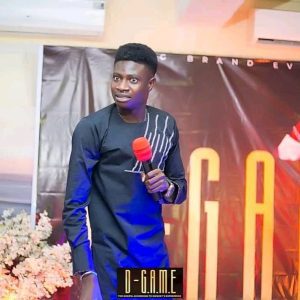 I was not disappointed with what I found. In fact, I don't think I've ever laughed that loud in a long time.
This upcoming comedian talks a lot in Yoruba and the ease with which he talks makes his performance hilarious to watch or listen to.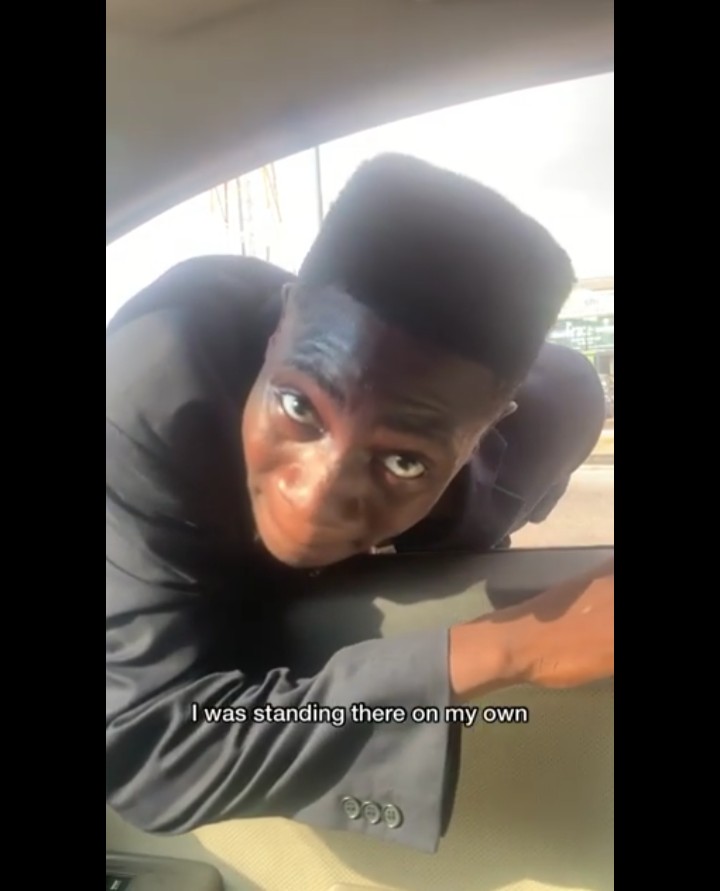 Again, like many of the comedians on this listicle, Remote started from YouTube and social media. Eventually, his skits started going viral and later his face became a regular presence on memes and WhatsApp stickers. 
Take a look at one of his funniest YouTube videos;
So that's all guys. ListAwe has just listed the top upcoming Nigerian comedians in 2021.
Do you know another upcoming comedian who is making waves? Do us a favour and comment his name. We'll update this post with a review of him.
Thank you for reading. Do us a favour and share this article. Thank you!