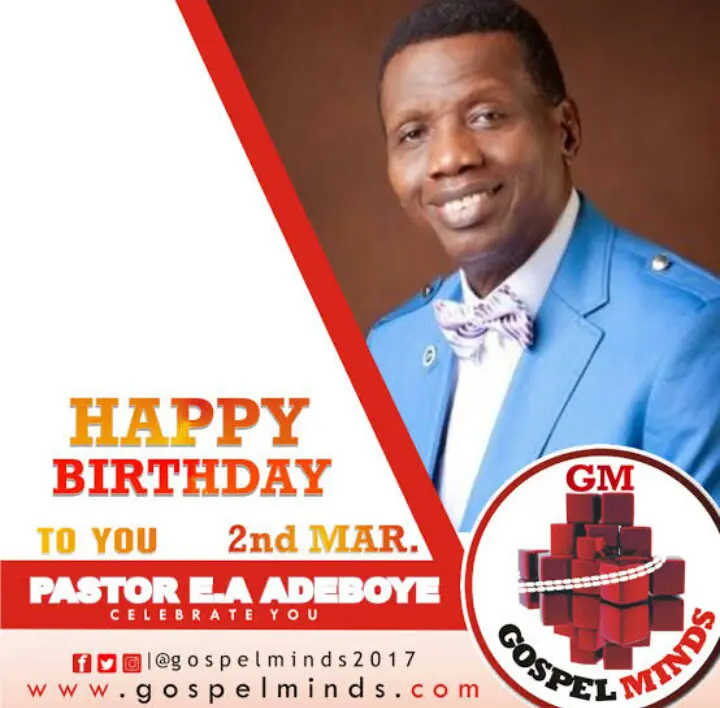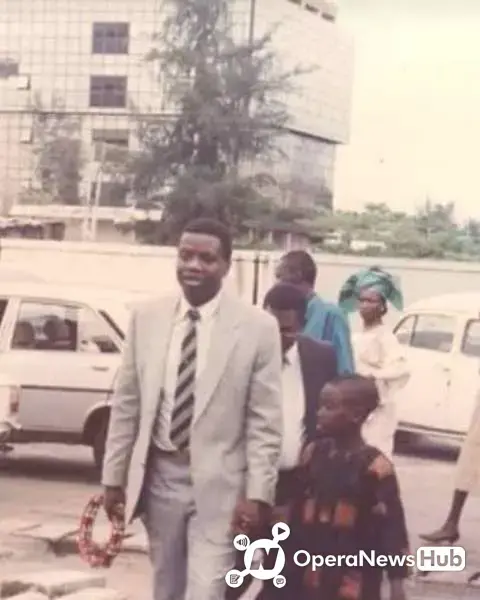 Today is a special day in history. It is a glorious day for one of the greatest minister of God to ever preach the gospel in Nigeria. Pastor Enoch Adejare Adeboye, RCCG's General Overseer is celebrating his birthday today. The elderly preacher is now officially 79 years old.
In the joy of celebration of the birth of this great man, we deemed it fit to share some interesting pictures of him and his close ones. After reading this article about Pastor E.A Adeboye, you will thank God for his divine grace over his life.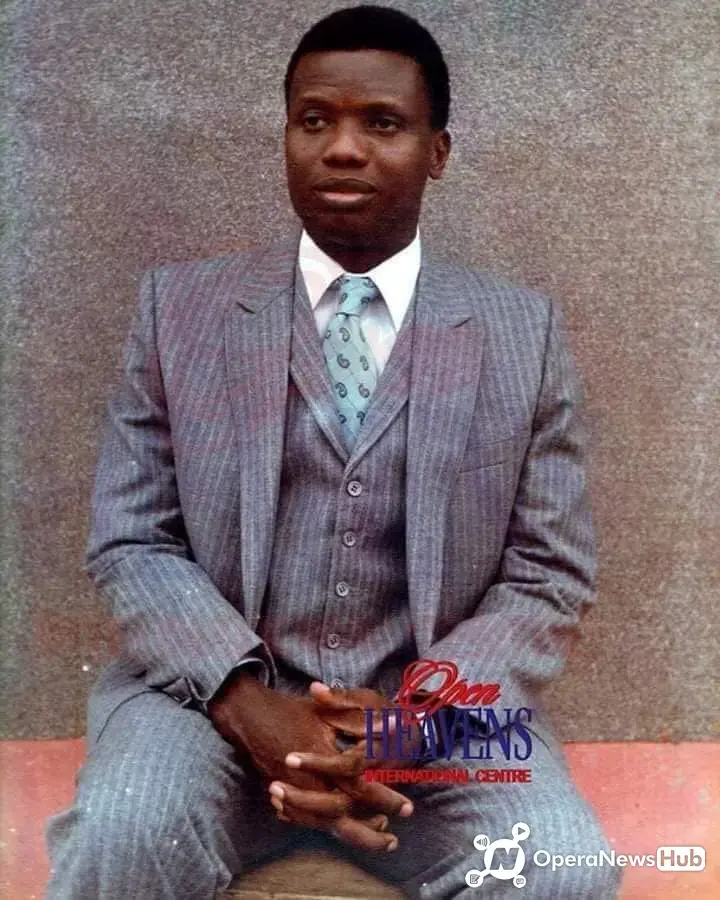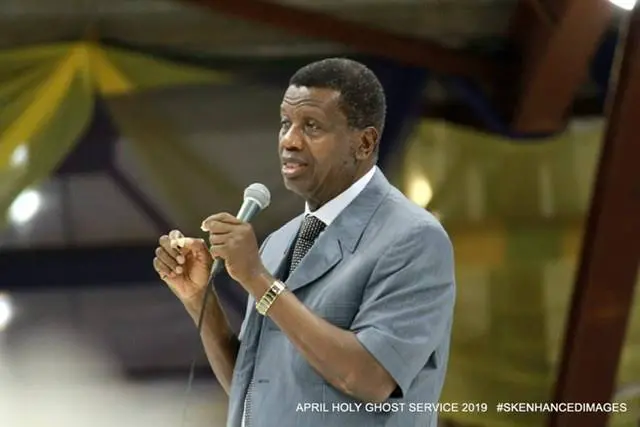 Despite not being the founder of RCCG (a fact many are completely ignorant of), the grace of God over the life of this man cannot go unnoticed. Since the establishment of the church we now know as RCCG in 1952, there have been several parishes in more than 100 nations of the world.
Childhood And Education
The beginning of most great men are very humble. Pastor Adeboye is no exception. In fact, the man was born into a family where the breadwinner was a poor and illiterate farmer.
Born on the second day of March, 1942, Pastor Enoch Adeboye, a native of Ifeware in Osun State had 3 siblings.
Little Enoch Adeboye desired education so much that he continuously pestered his father to send him to school. His persistence bore fruit when he father sold a goat in order to get money for his school fees.
In 1956, Enoch Adeboye got admitted into Ilesha Grammar School, Osun State, in the then Western Region. It was in this school that Enoch Adeboye discovered he had passion for science and mathematics. It therefore doesn't come as a surprise that later in his life, he became a lecturer whose field revolved around Mathematics.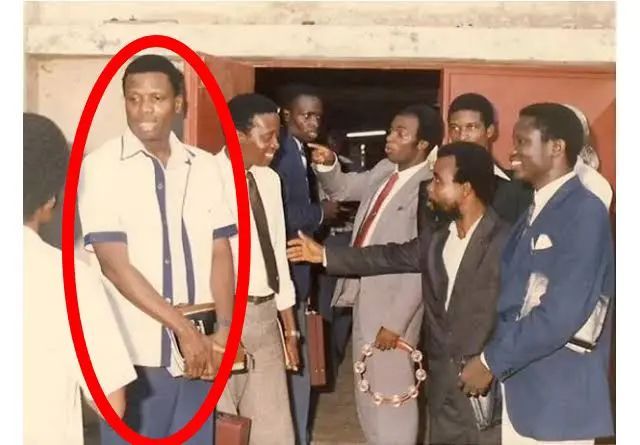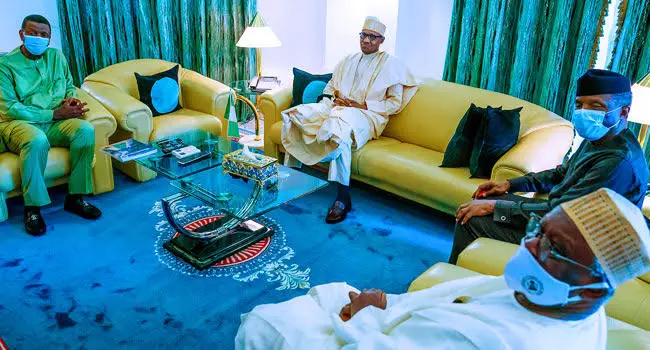 Enoch Adeboye earned his Bachelor's degree in Mathematics from the University of Nigeria, Nsukka. He didn't stop there. Two years later, Enoch earned his Master's degree in Hydrodynamics and later in 1975, a PhD in Applied Mathematics from the University of Lagos.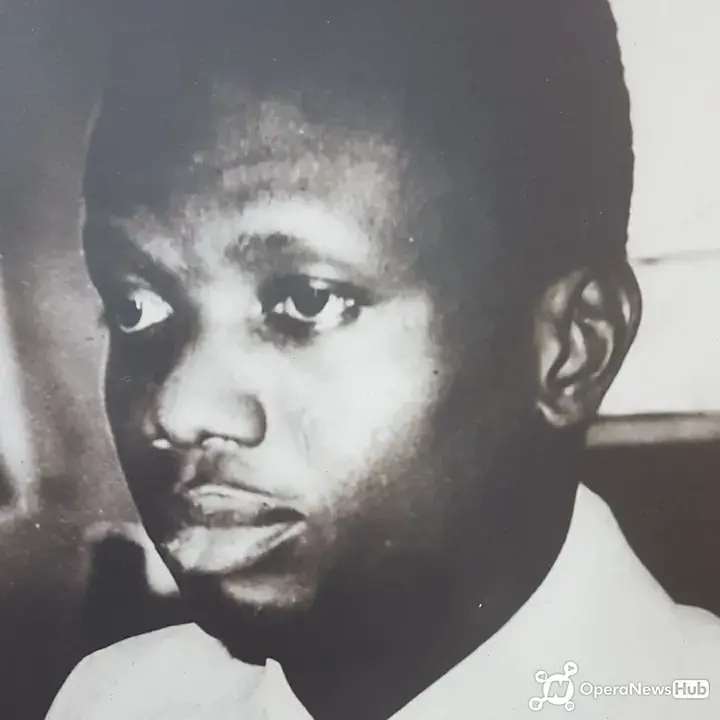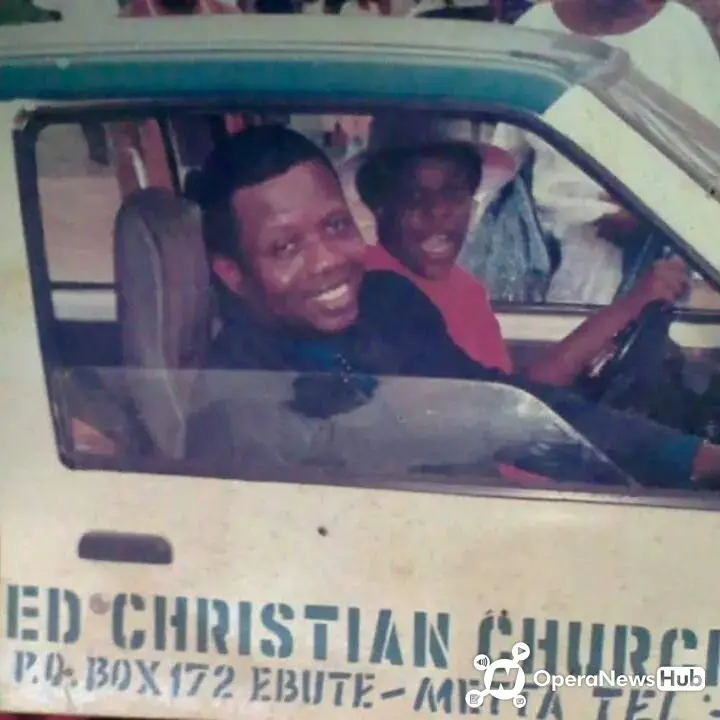 Where was he born?
Pastor Adeboye was born in a lowly home in Ifeware in Osun State. Pictures of his childhood house are still available. You can find some pictures of his childhood dwelling below;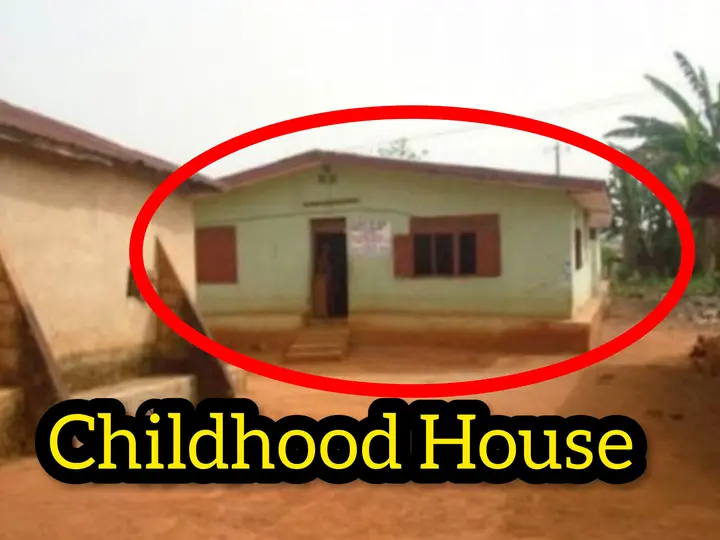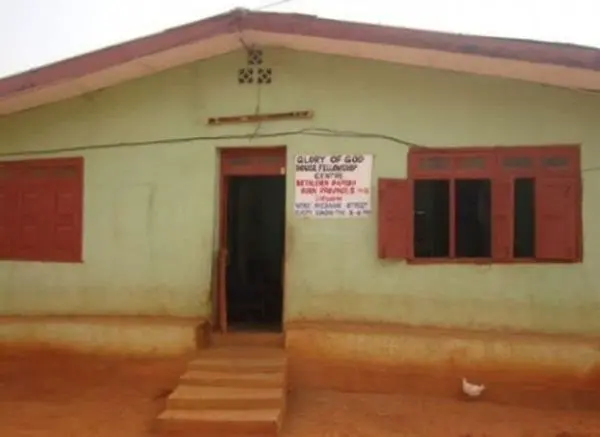 Pastor Enoch Adeboye's Family
In 1968, Pastor Adeboye got married to Foluke Adenine Adeboye. The marriage had issues, especially with childbirth.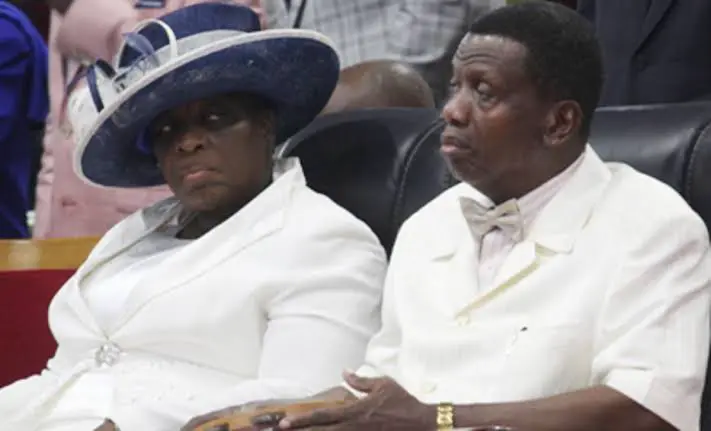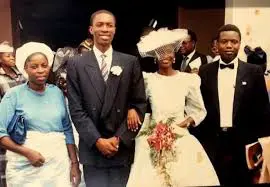 Two of their children were not born the natural way, they had to come through Caesarian Operation. After diligently serving God as an interpreter for Founder of RCCG, Pastor Josiah Akindayomi, the household of the Adeboyes welcomed two more children.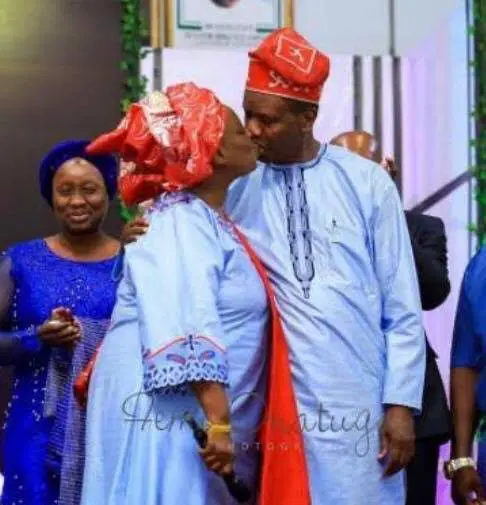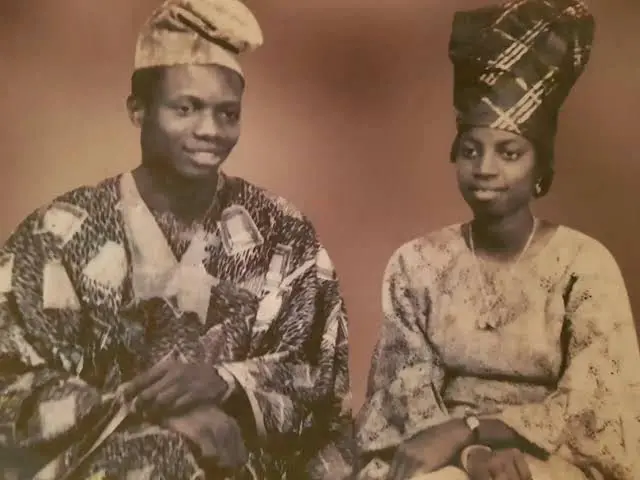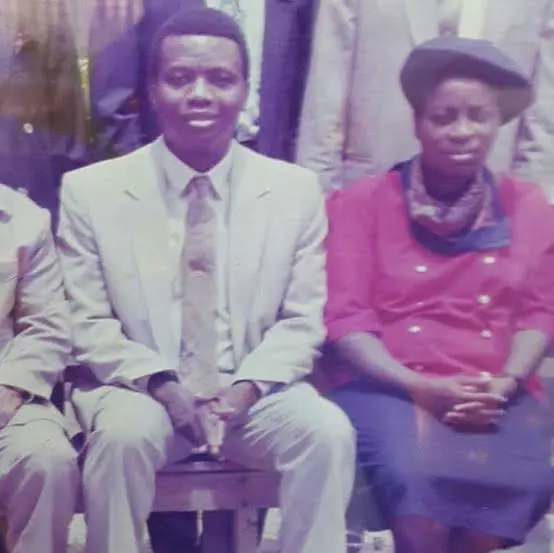 Children
Pastor Adeboye is the father of 4 children; 3 of which are boys. All of his children are pastors including his one and only daughter. The names of his children are; Pst. (Mrs) Bolu Adubi, Pst. Leke Adeboye, Pst. Adeolu Adeboye and Pst. Dare Adeboye.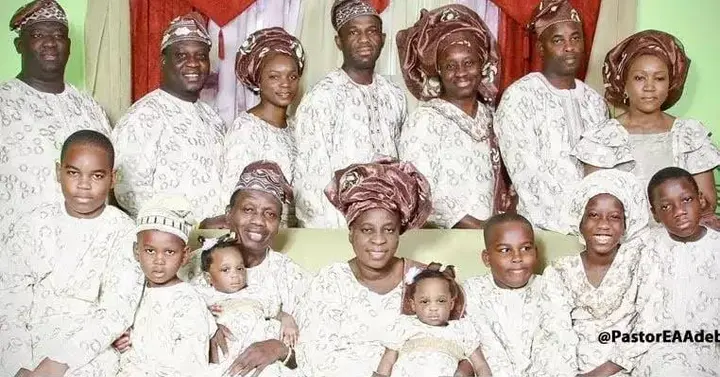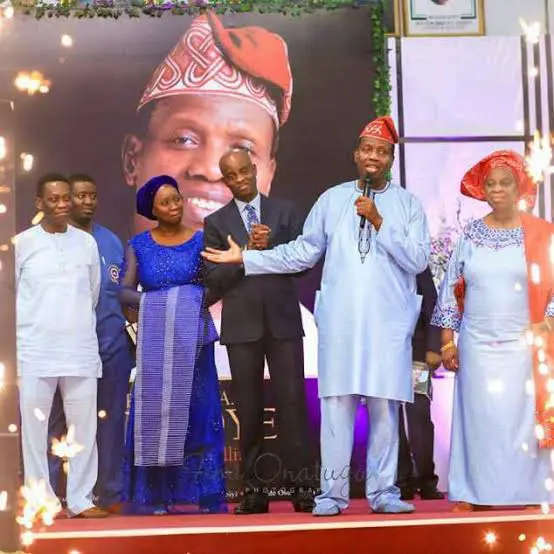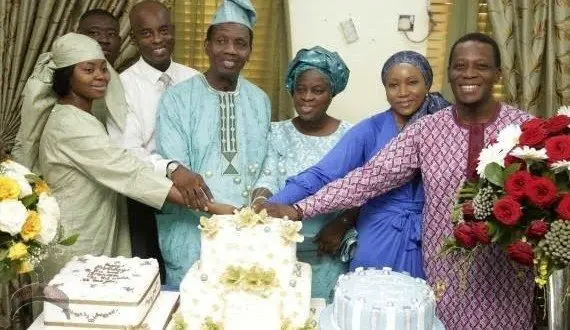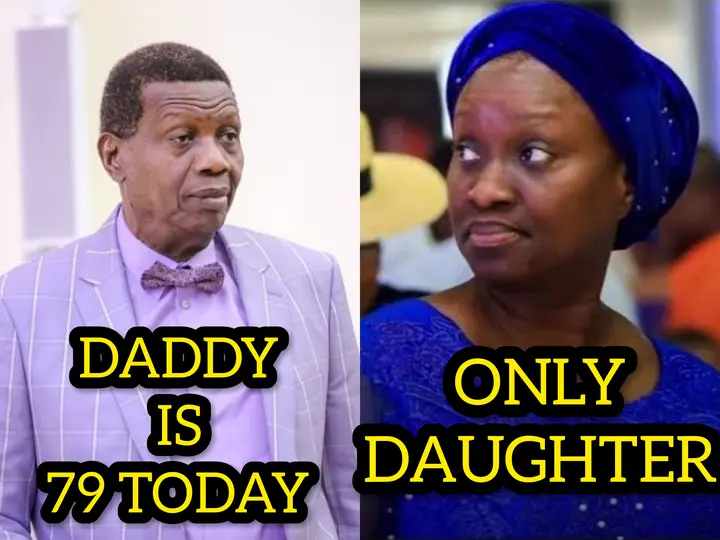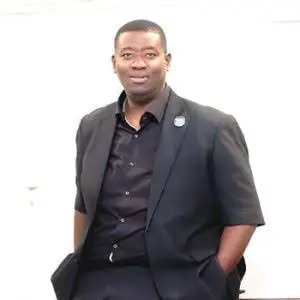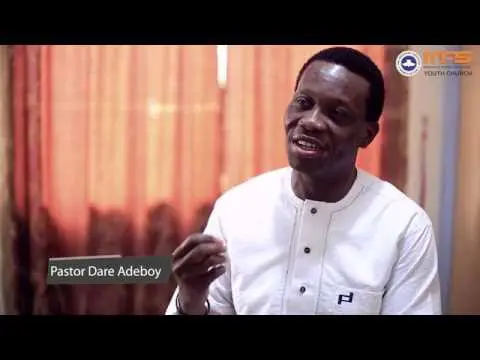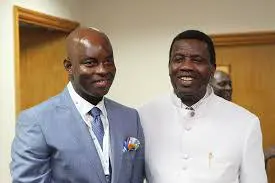 His Private Jet
Regarded as one of the richest clergy in not just Africa but the world, Pastor Enoch Adeboye owns a private jet. The private jet, valued at 65 million Dollars, is used to quickly convey him to other countries of the world.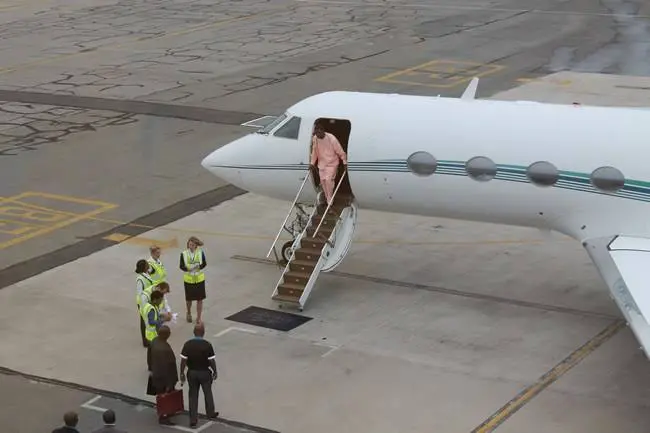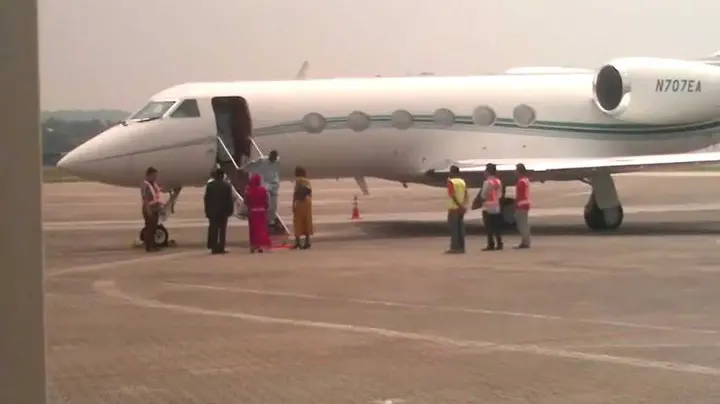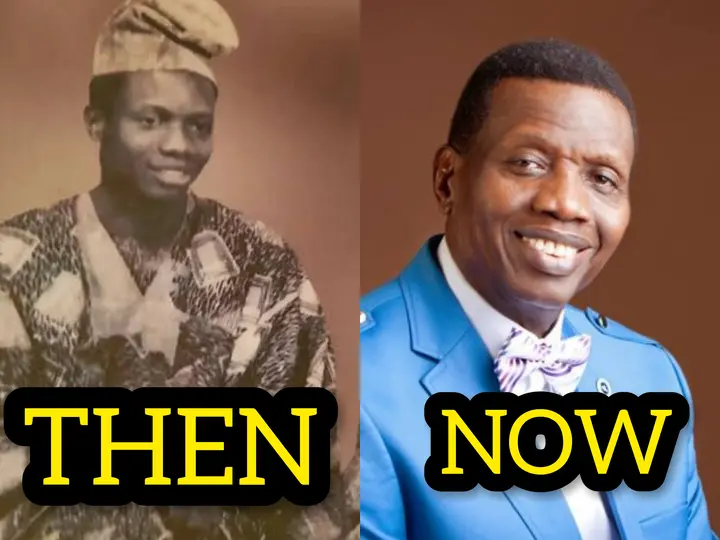 Please do not leave with wishing this great man a Happy Birthday. Tell us what you think of him so far in his service for God.
ALSO READ: THREE THINGS A WOMAN WANTS YOU TO DO TO HER EARLY IN THE MORNING BUT WOULD NEVER TELL YOU