If the idea of booking a cheap flight sound more appealing to you, then these 10 TIPS FOR BOOKING CHEAP FLIGHTS FLIGHT will coordinate your air travel. 
Airfares can easily be the largest expense of one's trip. Expensive plane tickets mean you need to choose a very cheap and affordable destination or spend less on your vacation; to stay within your spending limit.
10 TIPS FOR BOOKING CHEAP FLIGHTS
BOOK EARLY FOR CHEAP FLIGHTS

SET PRICE ALERTS

BE FLEXIBLE

BOOK CONNECTING FLIGHT

CONSIDER DISCOUNT AIRLINES

USE MORE THAN ONE TRAVEL PORTAL

BROWSE AIRLINE SPECIALS

USE AN AIRLINE CREDIT CARDS

USE AWARDS MILES 

USE YOUR CREDIT CARD TRAVEL CREDITS
1) BOOK EARLY FOR CHEAP FLIGHTS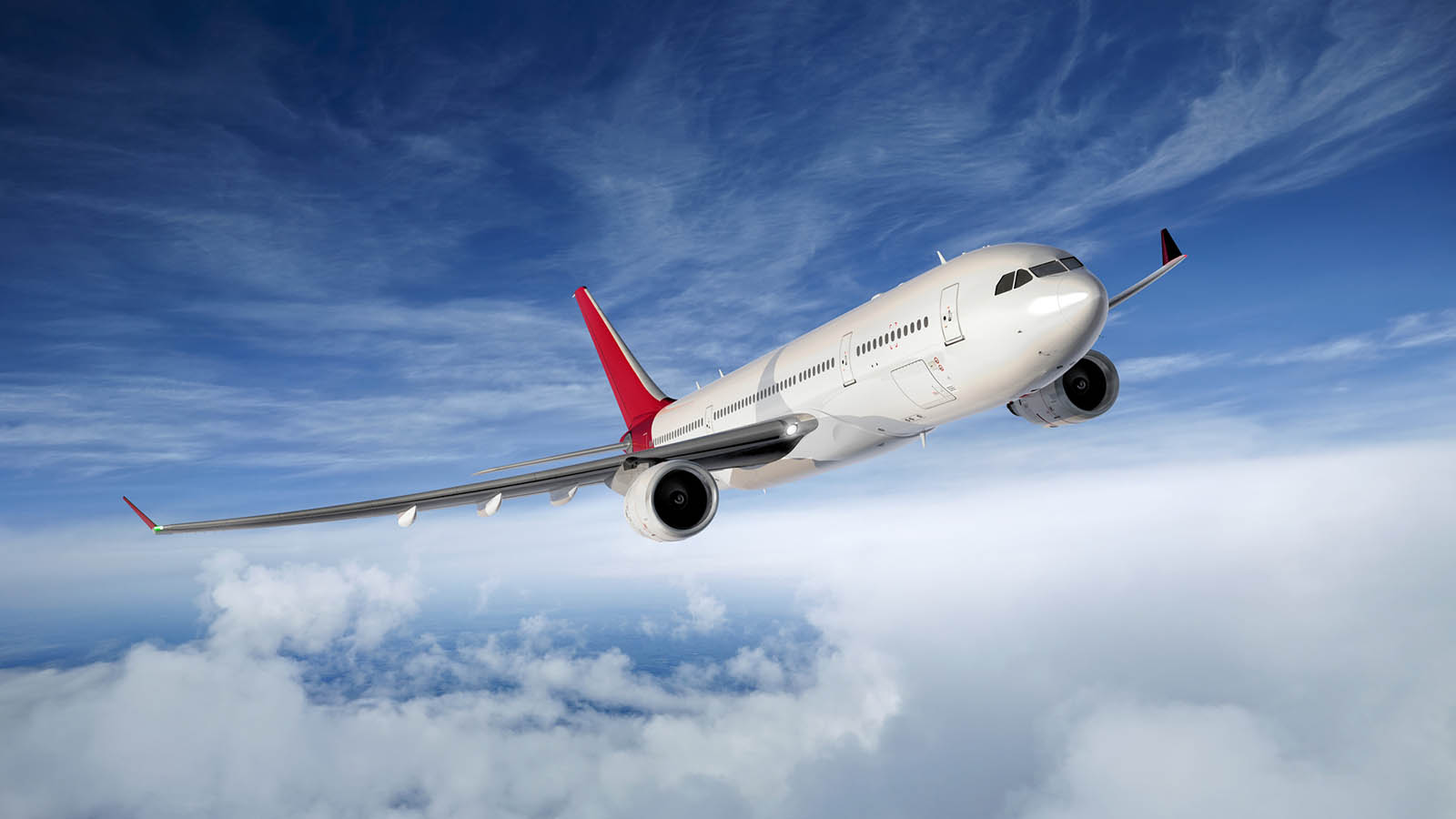 Normally plane tickets jump in price during the final three weeks before departure. 
Booking as soon as possible is one of the easiest ways to ensure you will get the lowest price.
You should be able to secure the best rates if you book three months to the departure date.
Another reason to book early is to secure a convenient seat you wanted, especially for peaks season flights.
You may pay the same amount for a seat that's next to the bathroom and one at the front of the cabin. If you wait too long to book a desirable seat, you will need to pay extra money for a premium" seat.
This is one of the TIPS FOR BOOKING CHEAP FLIGHTS
2) SET PRICE ALERTS
Booking a flight early, you are required to buy flight tickets today because the prices will only go up if you wait until the last minutes to buy.
If you are not ready to buy a flight ticket today you can set price alerts that will notify you when a ticket price increases or decreases.
 Tickets prices do fluctuate at times daily, even small drops can result in large savings if you need to buy a ticket for each member of the family.
Google flight will even show you different flights trend in the graph model.
3) BE FLEXIBLE
Another tip here to save money is by having flexible travel plans. 
Two of the easiest way to find cheap flights is to fly mid-week or on holidays (eg. Christmas day) since few people travel on these days. 
You might also consider flying to different airports. The alternate airport or travel dates might not be an option but flexibility is one of the easiest ways to lower your cost.
This is another TIPS FOR BOOKING CHEAP FLIGHTS
4) BOOK A CONNECTING FLIGHT
If you are not in a hurry to get to your destination, booking a connecting flight might be cheaper than a non-stop flight, 1 stop, 2+ stops. Even taken mix carriers might be able to save the cost as well
5) CONSIDER DISCOUNT AIRLINES
Consider this as well; while major airlines get you just about anywhere, the cost can also be notable more. 
These airlines can help save some cash on domestic and international flights.
Such as 
Southwest Airline (U.S. and Caribbean)

JetBlue( U.S west coast)

Alaska Airlines (U.S. west coast and Hawaii)

Norwegian(the U.S. to Europe)
Read Also: Scholarship In Europe For Undergraduates
6) USE MORE THAN ONE TRAVEL PORTAL
It is very important at times before you book a flight directly from the carriers you price with at least a third-party booking site. 
Sometimes, the best deal can be found from a third-party site. We have different third party sites you can choose from but the best ones and most reliable ones are: 
Momondo

Google flights

Price line
Momondo is still the most comprehensive portal as it analyzes the prices of over 30 travel sites and carrier websites. They also have very resourceful research tools or engines which makes it very easy to find cheap routes.
This is another TIPS FOR BOOKING CHEAP FLIGHTS
7) BROWSE AIRLINE SPECIALS DEALS
This option can be gain or loss as it depends on how badly the carrier ned to sell any remaining seats. 
If your wait until the final week or days before departure maybe; you might be lucky to find some last-minute deals directly from the carrier.
Sometimes it comes when they recently generate a new route and try to generate interest.  The good part of it is that these deals don't require you to fly a red-eye flight to save cost.
8) USE AN AIRLINE CREDIT CARD
If you need to check luggage, most airline rewards cards will allow you to waive the baggage fees for at least one traveling companion. Delta Amex credit cards will allow you to check up to nine free luggage for free. The only two stipulations are; you must book a flight directly with the carrier and use a credit card to pay for the flight.
9) USE AWARDS MILES
There are different awards flight options as you can pool your points from co-branded airline mile credit cards like one of Southwest credit cards with the points you earn from the chase sapphire preferred. If you would rather spend miles than cash, miles can be redeemed for expensive cash flights. You can redeem your miles through the credits cards travel portal or transfer them to your balance and book a flight directly from the carrier.  If it is necessary for you to book an award flight at the last minute then consider Delta Amex, they don't charge a close-in for an award flight.
10) USE YOUR CREDIT CARD TRAVEL CREDITS.
Not only do you earn bonus points with each airline purchase that can be redeemed for future awards flight but, you also use credit cards benefits like your $200 air travel credit to pay for baggage fees and in-flight purchase with the Platinum card from America express while you still earn 5point per $1 on airfare purchases. 
The complimentary airport lounge access and global entry fee reimbursement can also go a long way to help you enjoy a few fringe benefits if you have long lounges or want to skip the long security lines when returning to the U.S.
CONCLUSION
In conclusion; Flexibility and Early booking are the two major TIPS FOR BOOKING CHEAP FLIGHTS. While you can have last-minute deals, the options may be limited because deals and offers don't last long. By comparison of the prices and options with the carrier, third-party booking sites, and also taking your credit cards reward into account, you can easily find your trips cheaper than you think.