As an African, have you ever dreamed of studying in Australia? If yes, read on how you can apply for a Scholarship in Australia for African Students.
There are pools of scholarships in Australia for African students to make that dream a reality.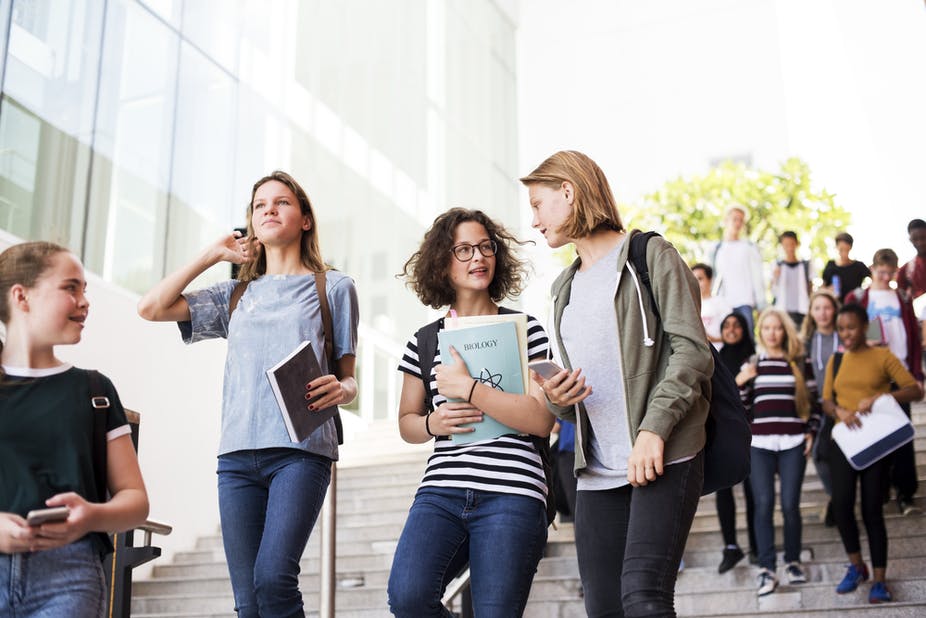 Australia, as a continent surrounded by the Indian and Pacific oceans, has quite several scholarships for international students provided by the government.
The government scholarship, also known as the Australia Awards scholarship, is readily available for international students.
What are the Benefits of Scholarship in Australia for African Students

?

As an international student, there are quite a several benefits attached firstly, a scholarship in Australia for African students, grant you an opportunity to work after study

An opportunity to get assistantship employment during the study

The Australian multicultural study environment, and a beautiful, quite an affordable life,

As well, it inhabits most of the world's best Universities.
Top Universities in Australia that offer scholarships for African students
There are a lot of universities in Australia that grant scholarships for African students.
But few to be mention
University of Sydney international scholarships
The University of Sydney accepts a candidate who is qualified to undertake a postgraduate Research Degree or master by research program at this university to apply to the University of Sydney international school(USydis)
The USydis will cover the tuition fees and living allowance for up to three years with a possibility of a one-semester extension for Ph.D. students.
Macquarie university international scholarship
The Macquarie University vice Chancellor international scholarship
 provides half of the tuition fees for an outstanding student to study an undergraduate or postgraduate degree
 At Macquarie University North Ryde campus, the scholarship amount varied up to AUD 10,000.
Griffith Remarkable scholarship
Griffith university covers up to 50%of the tuition fees that will be deducted from the tuition fees of the duration of the program
Griffith University is making outstanding scholarships for exceptional students.
 To apply for undergraduate and postgraduate coursework students.
University of Melbourne Graduate research scholarship
This University has been awarded to achieving domestic and international research students, and the scholarship Benefits include tuition fees waiver, living allowance, relocation grant, and overseas student health cover.
Adelaide Global excellent scholarship for international students
The University of Adelaide Global outstanding scholarship is a highly competitive award that rewards commercial undergraduate and postgraduate international students who have shown exceptional academic performance in their studies. The scholarship covers 50%of the tuition fees.
Destination Australia scholarship
The government of Australia offers the destination Australia scholarship program, which supports both local and international students to study in regional Australia.
Over 1000 scholarships of $15,000 will be offered per year to support the study and living expenses associated with a studying certificate IV to a doctorate level qualification at a regional campus of an eligible university in Australia.
Australian Research Training program ( RTP) scholarship
The Australia Research Training program this university provides a scholarship in Australia for African students, and they enable international students to undertake a postgraduate research qualification in Australia and gain experience with leading Australian researchers 
The university is available for two years, for a Master's
 By research degree or their years for a doctorate by research degree
The scholarship covers tuition fees and health cover costs.
Flinders international postgraduate scholarship (FIPRS)
Flinders international postgraduate scholarship offers full-time research higher degree.
At Flinders University, up to two years for a research masters degree and up to three years for a research doctorate,
The scholarship covers the international student's tuition fees, living allowance, establishment allowance, relocation cost, and airfare.
Charles Darwin university vice Chancellor international high achiever's scholarship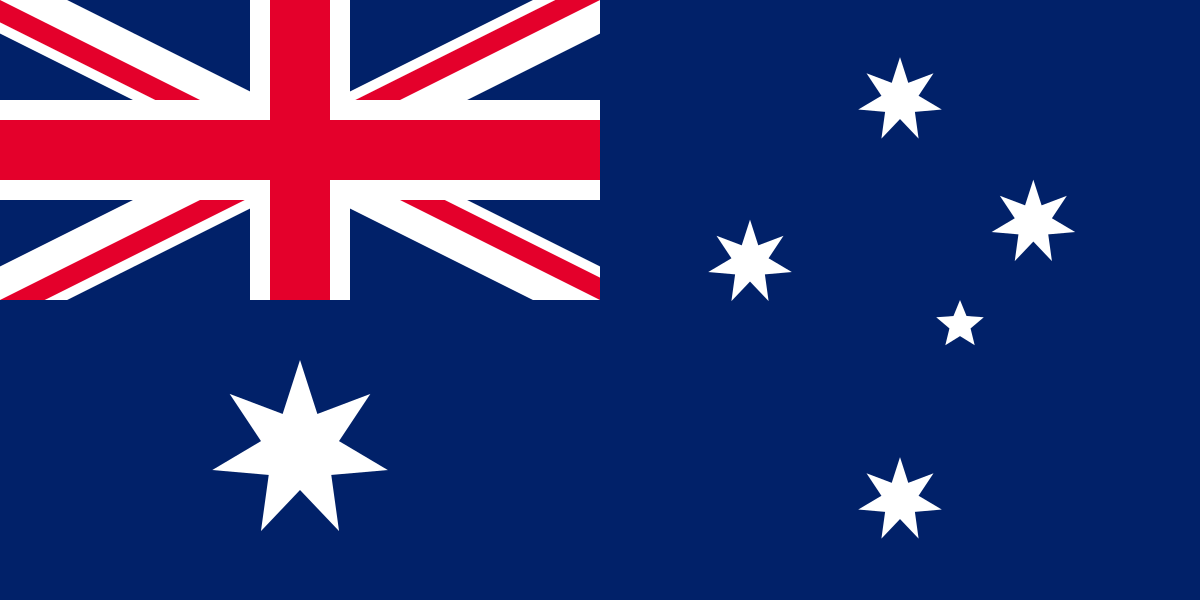 Charles Darwin University offers a limited number of 25-50% tuition fees
Scholarship for international students who are academically sound and are seeking to commence an undergraduate and postgraduate coursework degree at CDU.
UNSW international scholarship 
UNSW offers a scholarship and award to support and encourage international undergraduate and postgraduate students.
Coursework students commence full-time study at UNSW.
The scholarship may provide full or partial tuition fees payment,
While others provide stipends to assist with the cost associated with your study.
Australia Award scholarship
The Australian award scholarship is firmly known as the Australia development scholarship (ADS),
Our long-term development awards are administered by the department of foreign affairs and trade.
They provide opportunities for both international and local students, particularly countries located in the Indo Pacific region, to undertake full-time undergraduate or postgraduate study at participating Australian universities and technical and further education (TAFE) institutions. ScholarshipBenefits generally include full tuition, return air travel, establishment allowance, and contribution to living.
How to apply for a scholarship in Australia as an African student
If you intend to apply for Australian scholarships,
You must read the Australian handbook.
This handbook contains the complete information needed, including the general eligibility requirements for the scholarship.
Here is the method of application
Applying online is the fastest, easy, and requires little or no effort
When applying online, you will be asked some questions to establish your eligibility; afterward, you will be given a unique registration number, username, and password.
Note that you do not need to submit your application immediately; you can set up a draft application form and update it and your supporting documents until the designated closing date.
Applying by mail is another safe method of applying for the scholarship in Australia for African students,
If you are unable to submit your application online, you can apply by mail,
Check your participating template, such as the referee report.
Conclusion
The scholarship in Australia for African students is an opportunity to study in their dream school (Australian universities).
Before applying, you should have these few things in mind.
Which course you want to study, which country in Australia you want to learn, and how long you want to study could be two or three years depending on your choice of study.
Note Australian scholarships should be applied online or via mails.