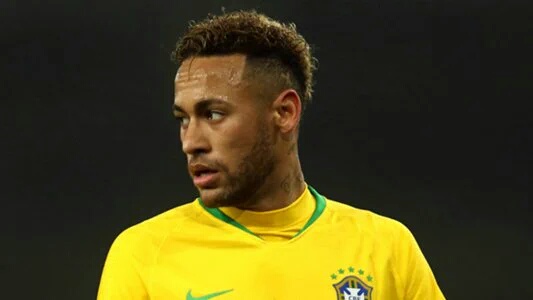 Brazilian superstar, Neymar Jr has blasted his countrymen who are rooting for Argentina to win the Copa America.
Argentina and Brazil will battle out for the trophy this weekend at the beautiful Maracana Stadium in Brazil.
Lionel Messi, one of the biggest players in the history of football is often undermined because of his empty international trophy cabinet.
This Copa America Final could be his last shot at carrying a trophy for his nation.
Messi, with Argentina have made it to final for the third consecutive tournament in a roll. On both of the previous occasions, they have lost to Chile.
At the current competition, Messi have been unplayable. He is responsible for more than 80% of Argentina's goal at the tournament. The left-footed have contributed 4 goals and 4 assists in 5 matches!
Fabiola Andrade, a Brazilian journalist has publicly declared support for Argentina in the final.
"Before stoning me in a public square, let me explain: I love Brazil, Brazilian football…I have several Argentine friends. But I'm not going to root for Argentina in the Copa America final because of them, no. I cheer because I love #football and @leomessi This guy needs to win a title with his country's shirt! For justice,"  Andrade explained her controversial decision on Instagram.
Neymar was not happy with those who are supporting Argentina solely because of Messi.
Check out our top performing blog posts;