A leukemia blood cancer survivor had narrated how Bobrisky supported his treatment which eventually led to him surviving the deadly ailment.
Bobrisky is one of Nigeria's most controversial celebrities; thanks to her choice to live as a crossdresser. Many Nigerians consider this insanity due to the African mentality but Bobrisky does not appear to be bothered.
According to the survivor of the illness, he was diagnosed with two types of cancer at once. The young man who goes by the username Rhemylekun Horsh Muller on Instagram, his body recorded massive negative transformation during the course of the illness.
When his family and friends could not help but watch as his condition became increasingly critical, they publicly asked for help to save the life of the young man. Somehow, the information got to Bobrisky and he made donations to pay the medical bills that later resulted in his life being saved.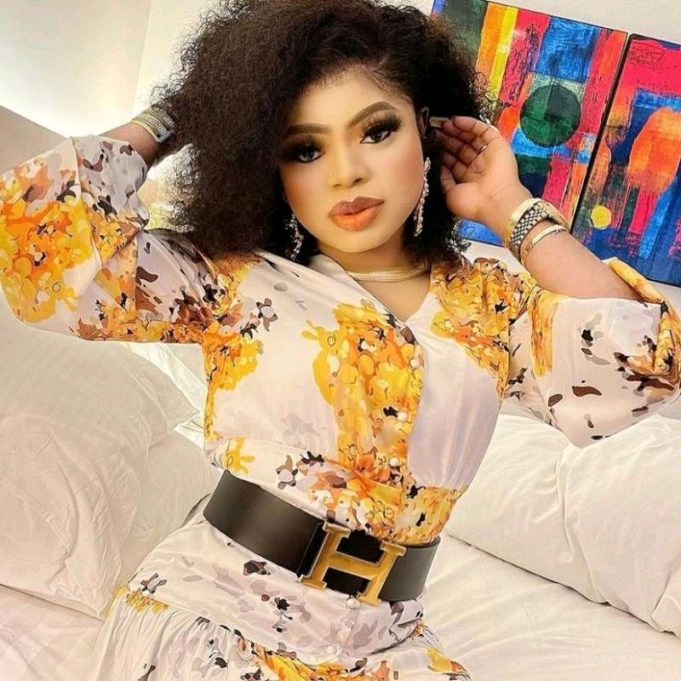 He wrote the following on Instagram;
"My story how I survived leukemia blood cancer. Here's my story how I survived leukemia blood cancer and how @bobrisky222 saved my life. I just wanna say a very big to you to Bob and everyone for your love and concern God bless you all."
In reaction, Bobrisky wrote;
"@rhemylekunhorsh I'm glad you appreciate all my effort, sometimes don't ignore some dm you might be saving a life. I'm supper proud I saved a life from dying . Thanks my fans too God bless you guys." 
Check out our top performing blog posts;