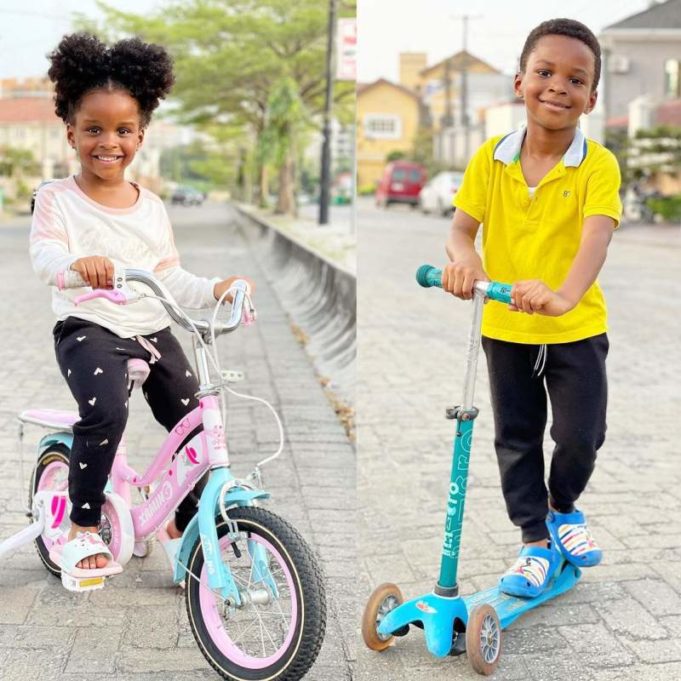 Award winning musician, Paul Okoye has taken to social media to celebrate the birthday of his precious twins, Nathan and Nadia.
The singer who is now known to fans as Rudeboy was ecstatic as his twins became a year older. Together with his better half, they celebrated the birthday of the children.
The twins who were born on the 8th of July, in 2017 are now five years old. Paul and his wife, Anita Okoye could hardly contain their joy as they remembered the day the twins came into the world.
Taking to Instagram to share photos of the twins, Rudeboy wrote;
"Happy sweetest #4th birthday to my double double 🎂 🎂🎉🎉🥳 🥳 love you #Nadia and Nathan ❤️❤️😘😘 may God continue to guard and protect you all 🙏🏾 cc @anita_okoye."
Check out our top performing blog posts;