Uzee Usman, a Popular Nollywood actor and movie producer, issued a reminder on his social media page about something that has been voiced out by many celebrities on social media. He told people to quit sharing their pains on social media.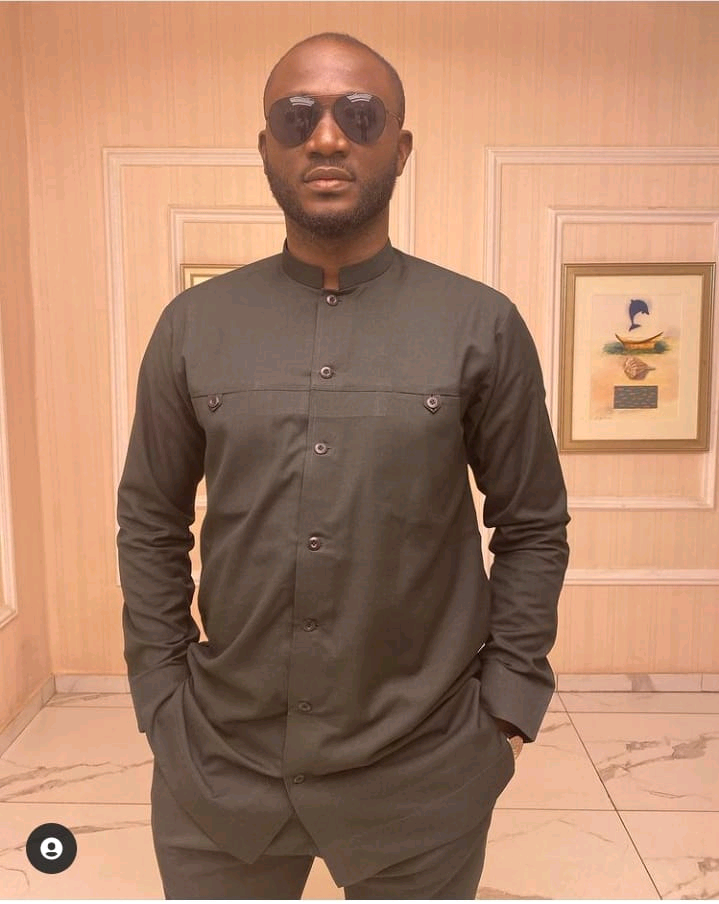 In Uzee's opinion, there are people who would be reading those posts that express your pain and would be delighted by it. He said some people actually enjoy seeing other people in pain and discomfort. He asked that his followers do not give such inhumane people the pleasure of seeing them in pain.
Many people are fond of sharing the littlest and most insignificant of their worries on social media. Uzee's post on this topic is a reminder that most times, the only people in hearing your story are those who enjoy seeing you in discomfort.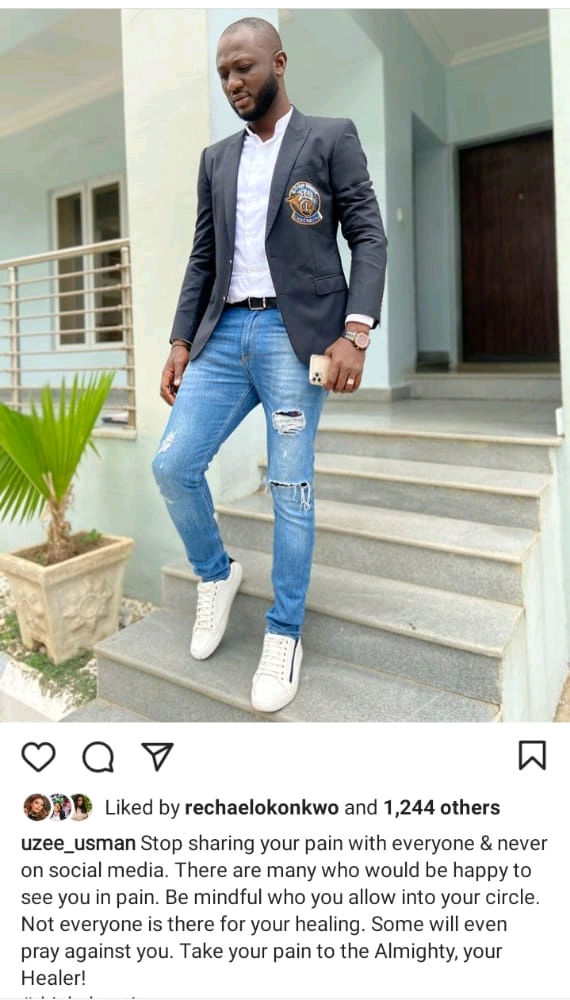 Here's what he wrote;
"Stop sharing your pain with everyone & never on social media. There are many who would be happy to see you in pain. Be mindful who you allow into your circle. Not everyone is there for your healing. Some will even pray against you. Take your pain to the Almighty, your Healer!"
Check out our top performing blog posts;