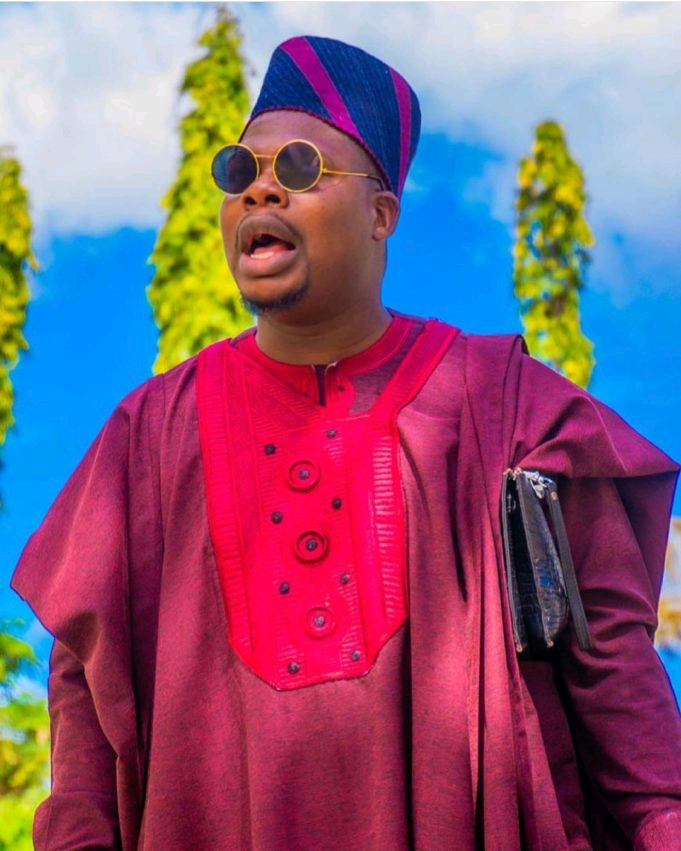 Mr Macaroni, popular Instagram and YouTube comedian has shown his philanthropic nature as he celebrated his 28th birthday. The actor and comedian who replied a fan who accused him of sexually objectifying women yesterday, lavished his fans with cast gift in celebration of his new age.
Debo Adebayo, whose nickname is Mr Macaroni (so named after his comical character in his popular comedy skits) is 28 years old today. He was born on the 3rd of May and he decided to celebrate the milestone with his fans.
In a video he shared on his social media page, the comedian and skit-maker was shown gifting out cash gifts to people. Many of the recipients of these gifts couldn't believe their eyes.
In the video, Mr Macaroni was shown buying an item worth three hundred Naira from a young hawker. He however shocked the boy when Instead of paying ₦300, he gave him a wad of cash believed to be nothing less than ₦30,000.
The young hawker boy was not his only beneficiary. Another woman was lucky to enjoy the philantrophist-ness of Mr Macaroni. Mr Macaroni asked her what 50 thousand Naira would do in her life. The woman had no idea she would receive the said amount of money from Mr Macaroni.
Watch the emotional video below:
https://www.instagram.com/tv/COZrIWOFUiG/?utm_source=ig_embed&ig_mid=8828ACB6-3B4E-46E2-A37F-BE7475D08CB3
Check out our top performing blog posts;