Hunters of Ogun State have displayed their tact for hunting by reportedly killing four elephants within the space of 2 years.
While this sounds like something worth celebrating for the hunters, Elephant Protection Initiative, a wildlife protection agency has condemned the actions of these hunters. According to the agency, the killing of these elephants were indiscriminate and illegal.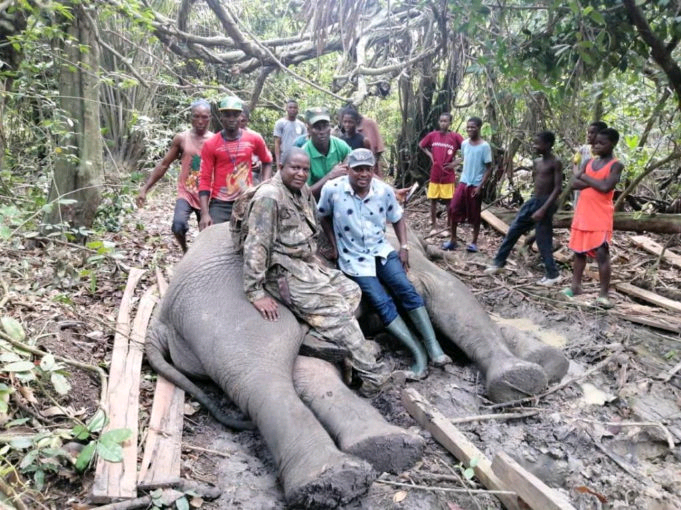 The wildlife protection agency was critical of their actions, tagging the killings of these masterpieces of nature as an unconscious effort in dwindling the already small nature of elephants native to Nigeria's several forests.
According to the Elephant Protection Initiative, the elephant whose picture they shared via their social media platform is the fourth elephant in Ogun State to fall victim to this illegal activity in two years.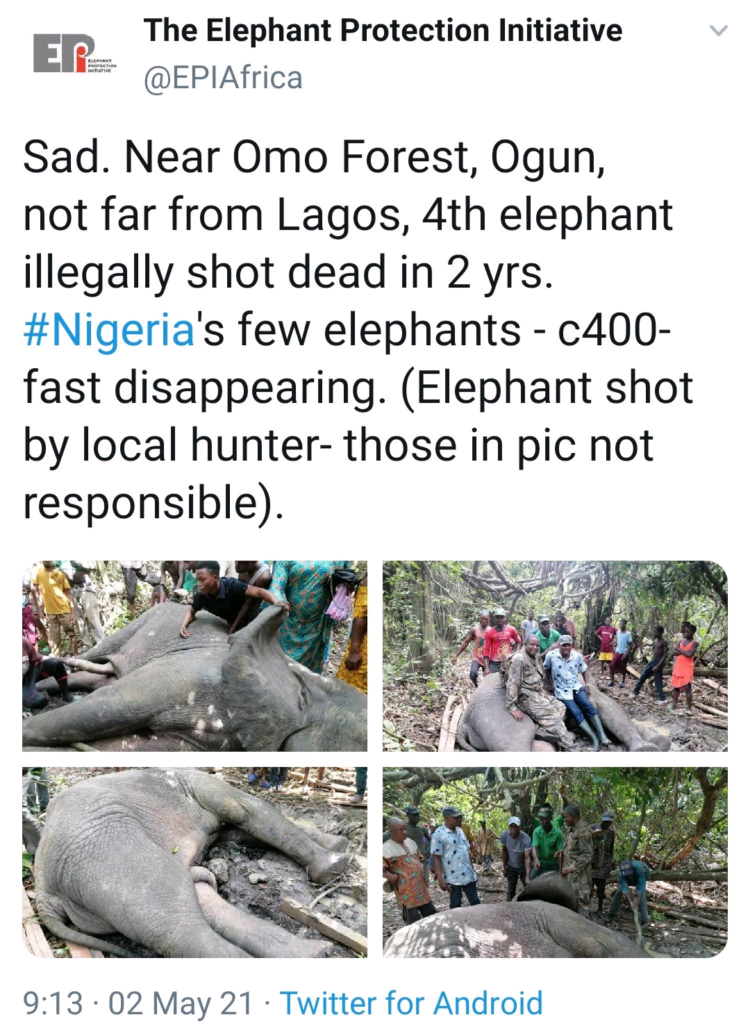 This is what they wrote;
"Sad. Near Omo Forest, Ogun, not far from Lagos, 4th elephant illegally shot dead in 2 yrs. #Nigeria's few elephants – c400- fast disappearing. (Elephant shot by local hunter- those in pic not responsible)".
Check out pictures shared by the agency;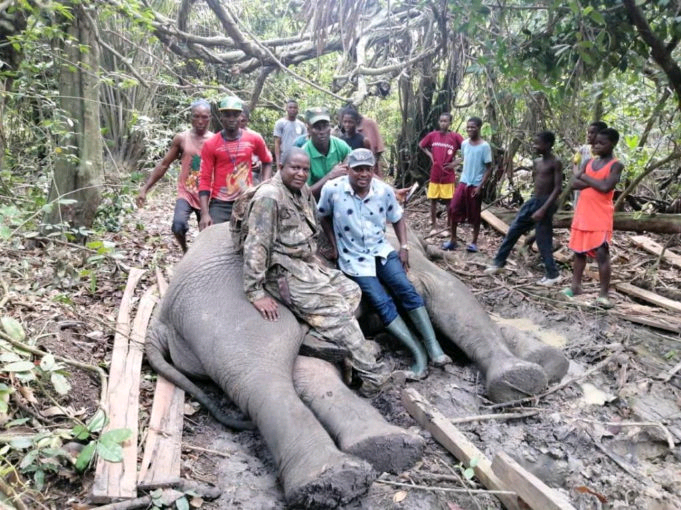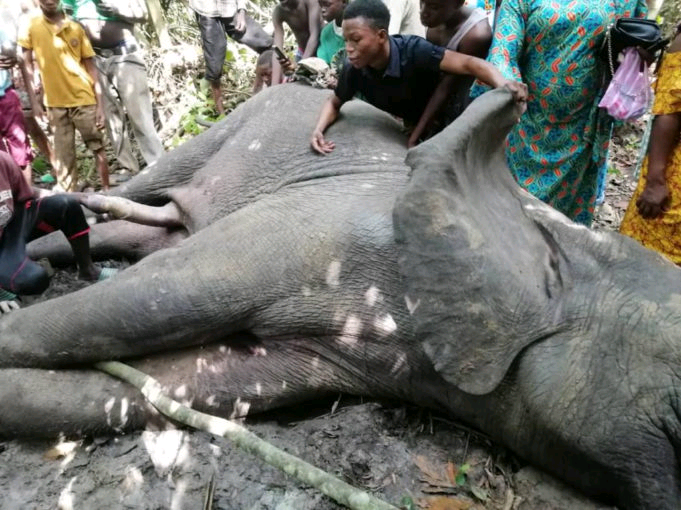 Please follow and like us: