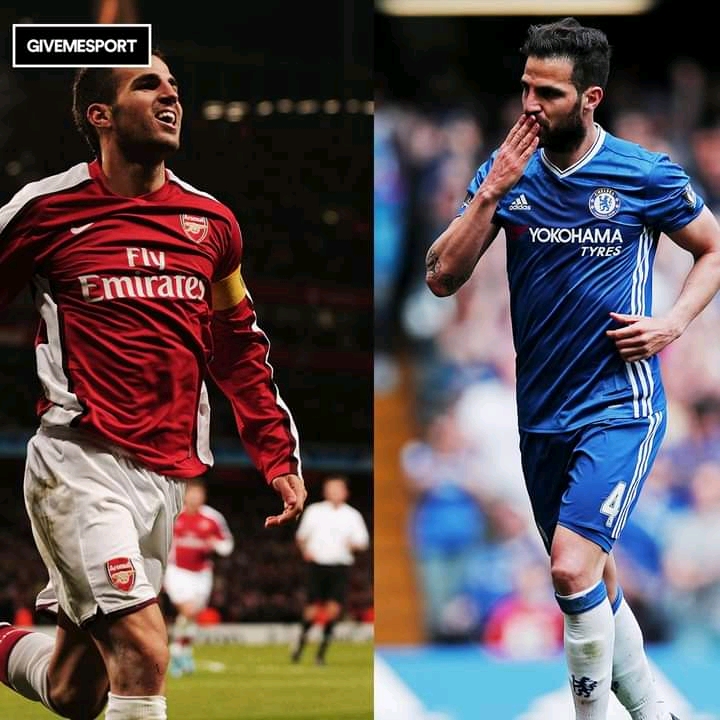 They don't make passers like Cesc Fabregas anymore. As the Spaniard celebrates getting a year older, we evaluate the comparison between the midfielder and several Spanish greats in the Premier League.
Cesc Fabregas played for Arsenal before returning to Barcelona, a club he played for as an academy player. Years later, after a trophy laden spell with the Catalans, Cesc Fabregas returned to England to join bitter rivals of Arsenal, Chelsea FC.
From many of Cesc Fabregas' speeches after his time in England came to an end, it is evident that the Spanish midfielder enjoyed his time at Stamford Bridge more.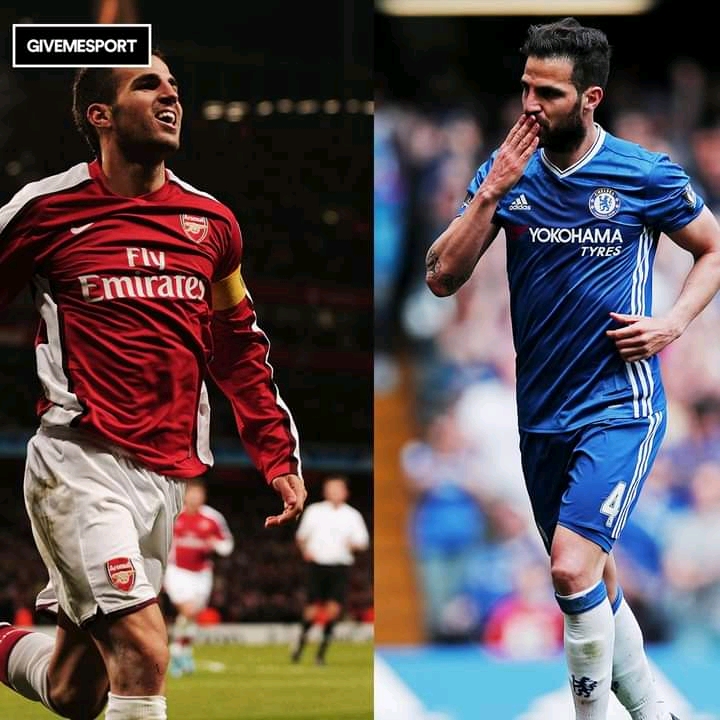 As a young player in Arsenal's rank, Cesc was a big part of the team that played one of the best attacking style of football in the league but trophies were few and far between during his time there. His time at Chelsea was a bit different as the player won lots of titles during his brief spell with the blues.
Many Spanish football greats have played in the Premier League. Few were as good as Cesc. The likes of David Silva, David Villa and Fernando Torres comes to mind. Who is the best among these greats have always been an ever present question?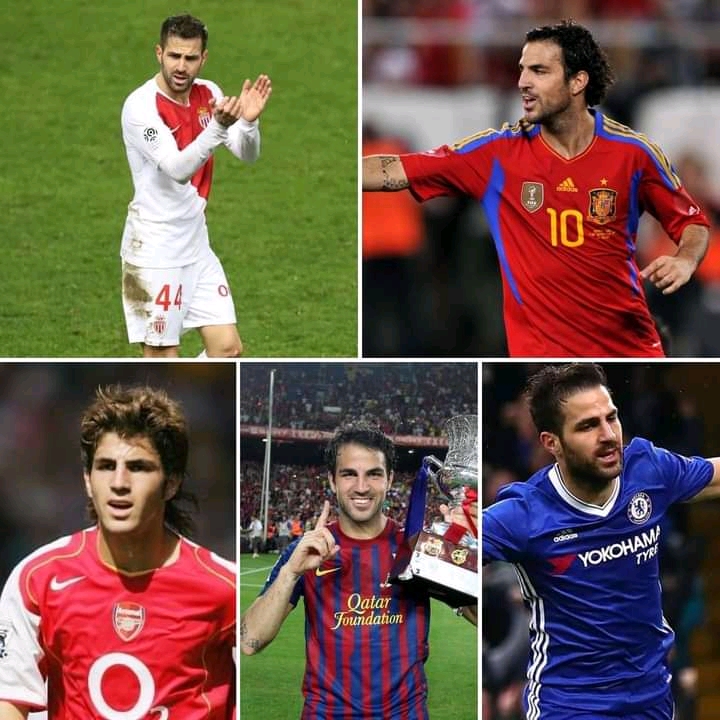 Fernando Torres probably had the best time of his life as a Liverpool player and even that was for maybe a season or two. In terms of consistency, Fernando does not deserve to be called the Spanish GOAT in the Premier League.
David Villa's stint in the Premier League was brief and very few new generations would remember him. Still, he was very prolific during his time.
The Spaniard deserving of the GOAT award would be David Silva. David Silva is a serial winner, winning almost everything with Manchester City. His consistency can only be matched by Cesc Fabregas himself.
So where does Cesc Fabregas stand in the debate? Our answer is simple: he was very good but David Silva was better.
Check out our top performing blog posts;