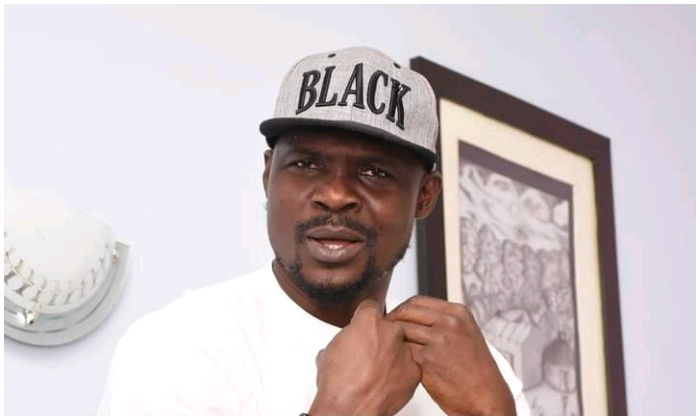 As the world continues to express its shock concerning the released CCTV footage of Baba Ijesha's illicit affair with a 14-year old minor, another revelation has shocked many.
An Instagram user has accused Baba Ijesha of defiling an 8-year old girl sometime ago in Oshodi, Lagos, Nigeria. He claimed that the case of the released CCTV footage was not the only time the popular actor had sexually assaulted minors.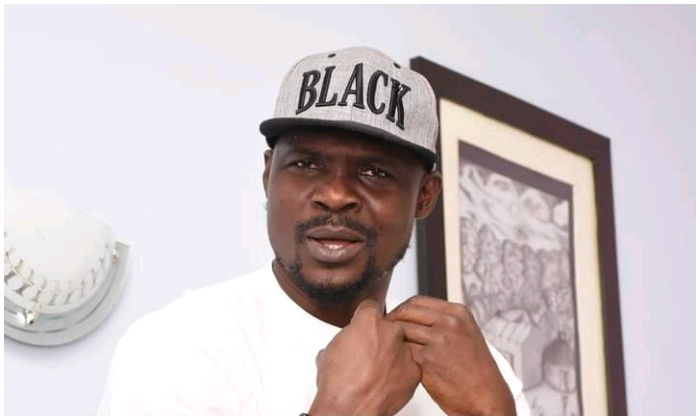 The Instagram user, with the username: @Heryinksbaby has called for justice to be served as he claimed the movie star was in the habit of molesting children.
The user cum accuser made the statement while commenting on an Iyabo Ojo's Instagram post. He called the actor an animal.
Read what he posted on Instagram;
"@iyaboojofespris please let her get justice… I am forced to speak out this same thing that happened years ago with baba Ijesha in mafoluku Oshiodi at his formal street named Akakun… he was also caught sleeping with a little girl at the age of 8 then before he relocated from mafoluku… he can never change…Human-like animal"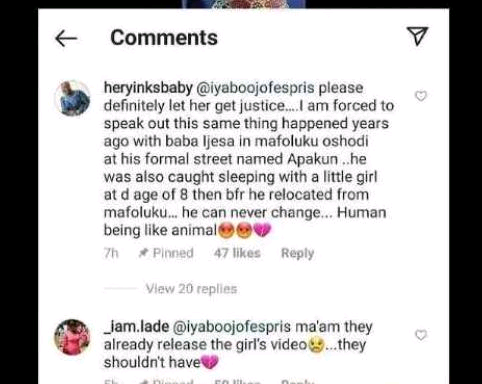 Check out our top performing blog posts;