Airtel Nigeria is a popular telecommunications company in Nigeria. The company is the second-largest of its kind, only bettered by MTN Nigeria, another telecommunications company. Statistics from Wikipedia shows that in July 2019, Airtel Nigeria had a 26.8% market share of the total subscribers in Nigeria.
The company founded as Econet Nigeria in 2001 was a victim of several managerial and name changes. It was acquired by Vodacom in 2004, Vee Networks (also Vee Mobile) the same year, Celtel in 2006 and Zain Group in 2008.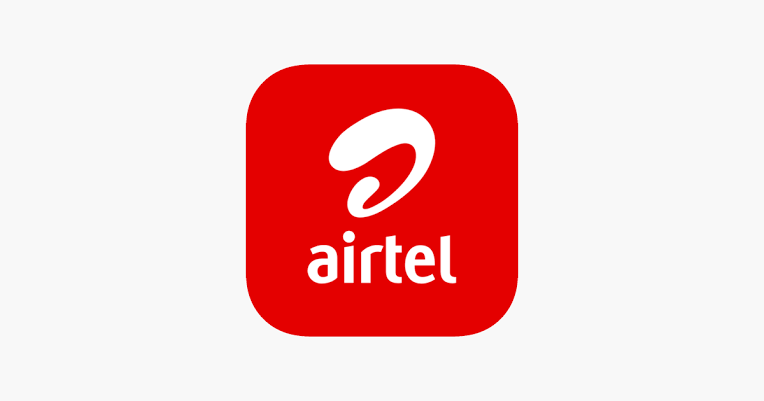 In 2010, Bharti Airtel, the parent company of Airtel Nigeria completed the acquisition of Zain Group Africa's business in a 10.7 Billion Dollars transaction. (Wikipedia)
You are probably reading this article because you are an Airtel Nigeria subscriber. As a subscriber in 2021, it is important to know how to use your Airtel SIM. There are several operations on the SIM that many subscribers are ignorant of. This article seeks to explain all of them in detail.
Your Airtel Number
Your Airtel number is the phone number associated with your Airtel SIM card. It is the number your contacts call when they wish to speak to you via your Airtel SIM.
Not everyone knows what their Airtel number is. This can be embarrassing especially when you need to give someone your Airtel contact.
To check your Airtel number in 2021, simply dial this USSD code: *123*3*4#. Alternatively, you can first dial *123#, then 3 and then 4.
Airtime on Airtel in 2021
Airtime is that commodity that allows you to make calls. Without airtime on your Airtel SIM, it is virtually impossible to make mobile calls. The only alternative would be to call via the internet.
Haven known this, here are some popular questions subscribers ask about Airtel airtime in 2021. We compiled these questions and gave them befitting and detailed answers.
1. How to recharge or load airtime on Airtel in 2021
You can recharge or load airtime on airtel by two methods in 2021; via the online method and the offline method.
The online method is simpler and stress-free. In fact in some cases, it is cheaper as a result of cashbacks. You can purchase airtime via your bank, via several online platforms (like Opay and Chipper Cash App for example) and by the Airtel App.
The offline method requires you to walk into a store and purchase an Airtel airtime credit paper.
Once purchased, you would need to load the airtime. This can be done by imputing a code on your Airtel line. That code is *126* "the PIN on your Airtel airtime paper" #. The PIN is usually sixteen digits long.
Let us take an example; if the PIN is "1234 5678 9123 4567", you dial *126*1234567891234567# and then press the send key or the call key.
2. How to transfer airtime on Airtel in 2021
Sometimes, you might be feeling benevolent and decide to transfer or share a bit of your airtime to someone else. This might be difficult for you to do as airtime is not a physical commodity. This is why Airtel Nigeria introduced the Airtel Me2U service. You would find below one of the features of this service;
Your default Me2U PIN is 1234. Unless you change this PIN, that is what is preset into your Airtel SIM. This PIN functions as the password for performing operations like credit transfer on your Airtel SIM.
You can change your transfer PIN or create a new one.
For every successful transfer, there is a ₦10 (Ten Naira) service charge.
Transferring airtime on Airtel in 2021 using the Airtel Me2U service is easy. Simply follow these steps;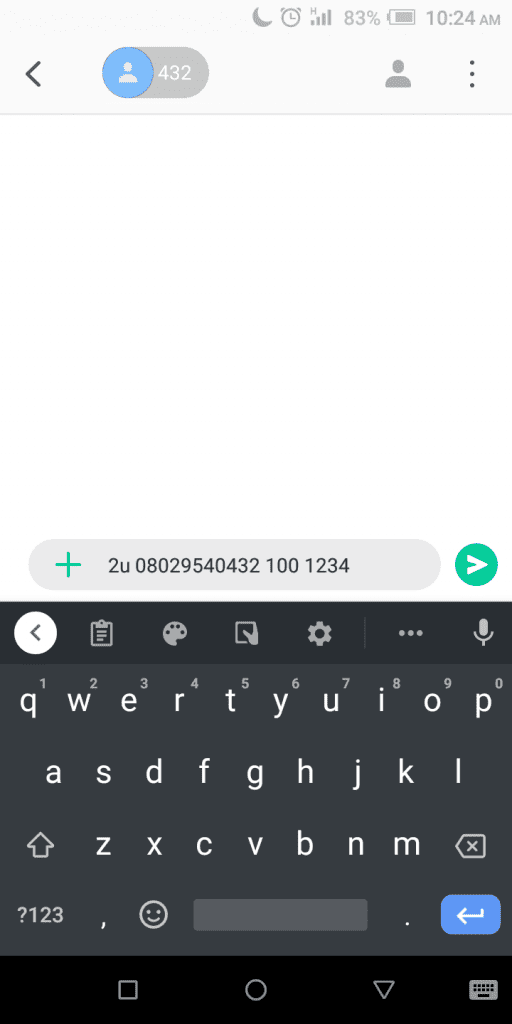 Proceed to your phone SMS messaging app.
Create an SMS with the sender set as this number: "432".
Compose a message with the following format: 2u (space) Airtel Number (space) Amount (space) PIN. For example, you wish to send ₦200 to 08029540432, you will write this: 2u 08029540432 100 1234. Take note that "1234" in this case is your default PIN.
Send the SMS.
A message from Airtel confirming the success of the transfer will be sent to you.
Note that you can only transfer airtime from one Airtel number to another.
3. How to check airtime balance on Airtel in 2021
To check the amount of airtime you have on your Airtel SIM, simply dial *123#. In two seconds or more, you would get a detailed report of the amount of airtime you currently have.
4. How to borrow airtime on Airtel in 2021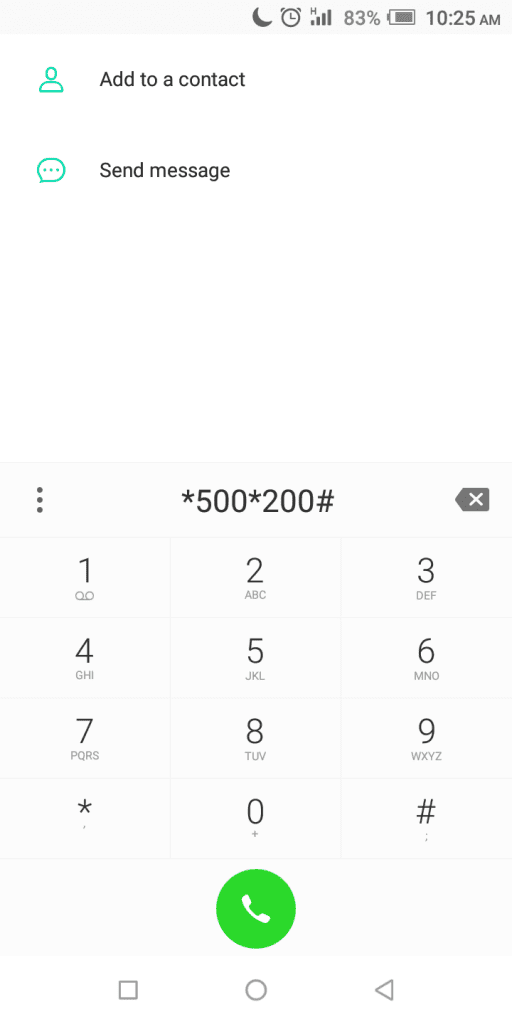 To borrow airtime on Airtel, simply dial *500*credit amount#. For instance, if you wish to borrow 200 Naira, you dial *500*200#. It would not take less than two minutes for you to receive a message that confirms that your request is being processed. Thereafter, you will get your desired amount credited to your airtime balance.
Airtel Data Plans in 2021
Data, like airtime, is a commodity on your Airtel SIM. Data is what makes the internet accessible. With data on your Airtel SIM, you can browse the internet.
There are several data plans on airtel, you can take a look at them here.
Here are some popular questions associated with data on Airtel in 2021.
1. How to borrow data on Airtel in 2021
Airtel introduced a service where eligible customers/subscribers can borrow data credit and pay back later. This service is called the Airtel Credit Loan Service.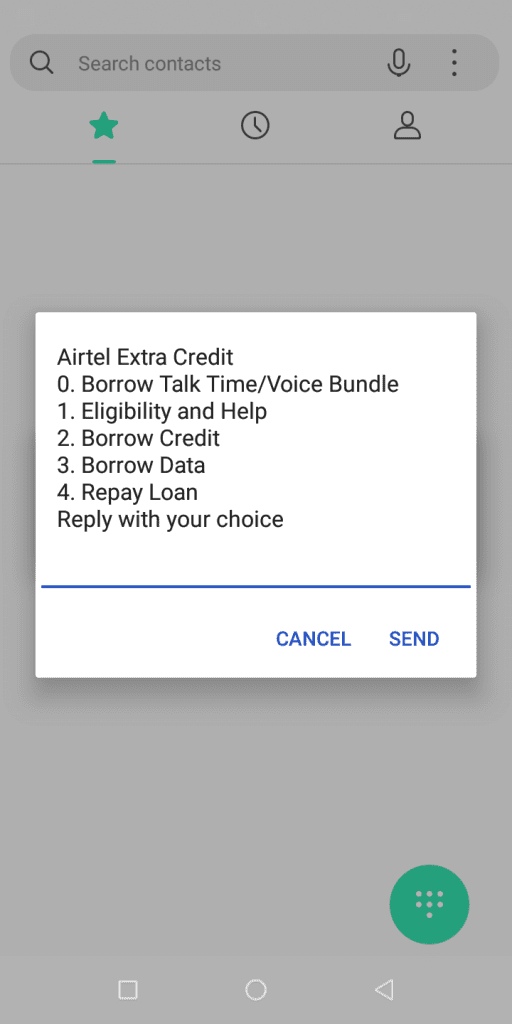 To access the Airtel Credit Loan Service and borrow data on Airtel, simply dial *500# and select 3. You can then indicate the amount you wish to borrow.
2. How to transfer data on Airtel in 2021
This process also employs the service Airtel introduced for sharing airtime i.e the Me2U service. This service works for airtime sharing as well as data sharing.
The Me2U service employs the use of your PIN. Unless you have changed it, your default Airtel PIN is 1234. You need to change this PIN to a four digit number you can remember.
To access the Me2U service, dial *141# on your mobile phone. Thereafter, proceed to select Gift or Share Data option. On the next window, choose Data Me2U. Select the amount you wish to share and viola! You just transferred data to your loved one.
Things to note about shared data
It expires on the same day your data balance expires.
You can only share a maximum of 200MB with a person.
On a daily basis, you are permitted to share data with only two people. This means you can share data with only 2 people per day.
How to check Airtel Data balance in 2021
This operation only requires you to dial a USSD code. That USSD code is *140#. Instead of opening a window with details of your data balance, Airtel sends a message after about three seconds have elapsed. Details about how much data you have on separate plans and the validity of all of them would be shown in this message.
This method works for checking 4G and 3G data balance.
Airtel Night Plan(2021)
The night is a period for sleeping but Airtel have found a way to keep their subscribers strapped in and engaged by introducing the Airtel Night Data plan. With this data plan, you can get big amounts of data for incredibly low prices. For example, you can get 500MB for ₦25.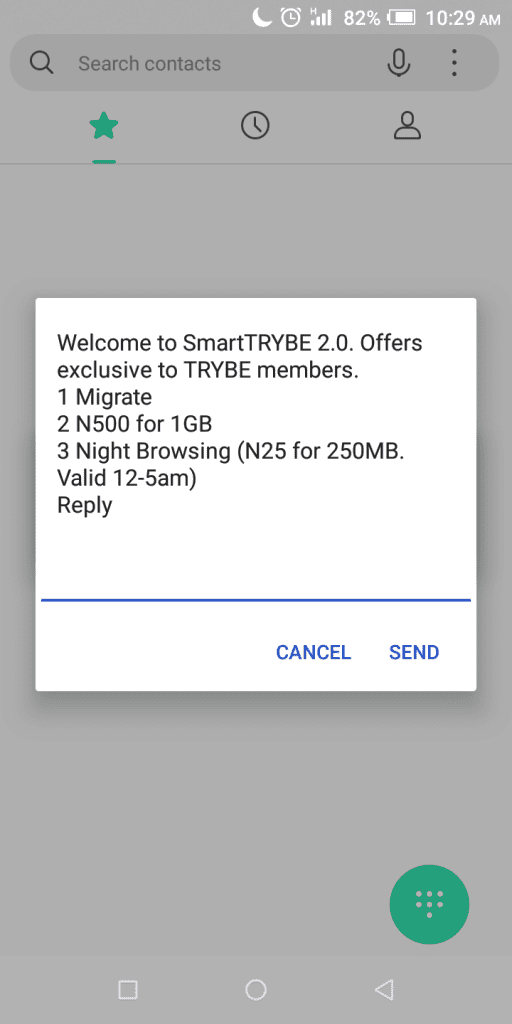 However, there is a catch: this offer is not available to all Airtel subscribers. You have to be on the Airtel smartTRYBE tariff plan in order to access this mouth watering offer.
To subscribe to the Airtel smartTRYBE tariff plan, simply dial *312# and reply with 1 to migrate. Once you have been notified of your successful migration, you can proceed to purchase data.
To purchase night plans, simply dial *312# again and choose the 250MB for ₦25 data plan.
In order to prevent overusage, Airtel allows only five purchase of the 25 Naira data plan per day. That means you can get 1.5GB for ₦125 to browse and download heavy files at night.
Airtel Family and Friends (2021)
Airtel understands the concept of favoritism. The telecom company knows that there are certain people in your life that you spend time talking to. So, it introduced a product service where you can call some people at a discount call rate of 25 Kobo per second.
The discount rate only works during the time period of 6AM to 9:59PM. Before and after this period, call rates for calls made to these people would be normal.
1. How to register family and friends on Airtel 2021
Registering a number on the Airtel Family and Friends list only requires you to dial this code: *141*2*NUMBER#. For example, *141*2*08010010010# and the number will automatically be registered.
2. How many people can I register on Airtel Family and Friends in 2021?
You can register five people for free and you can remove them too but any subsequent addition to this number would result in a ₦50 service charge.
3. How to view list of registered numbers
This is easy, simply dial *141*5# on your mobile plans.
Airtel Customer Care in 2021
If you have any issues and you wish to speak to an agent on Airtel Customer Care service, simply dial 111 on your Airtel SIM and call.
However, in special cases where you do not have your Airtel SIM activated on your phone or you are abroad, dial and call this Phone number: +2348021500111.
That is all you need to know about using Airtel in 2021. Please share this article and comment of you have any questions.
Scroll down to enjoy more of our blog posts. We love you! ❤️
Check out our top performing blog posts;