Bolaji Ogunmola, one of the many fast-rising actress in the Nollywood industry has just announced that today is her birthday. The beautiful Nollywood actress made this announcement on her Instagram page. Obviously excited, she posted and captioned a picture in which she said "It's my birthday".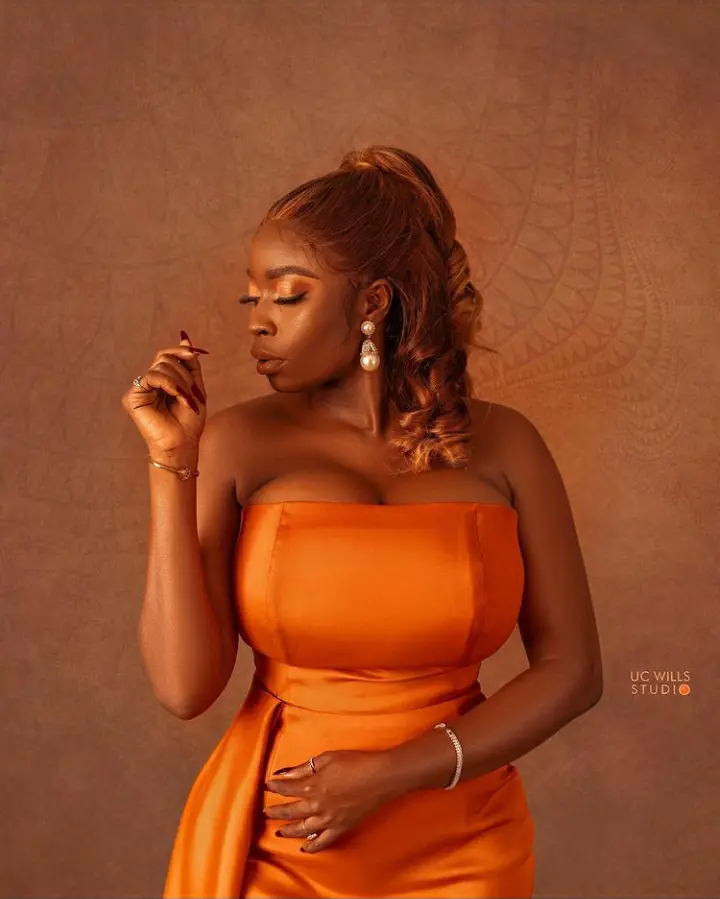 The above picture was what she posted on her Instagram page. She is obviously happy that she is one year older.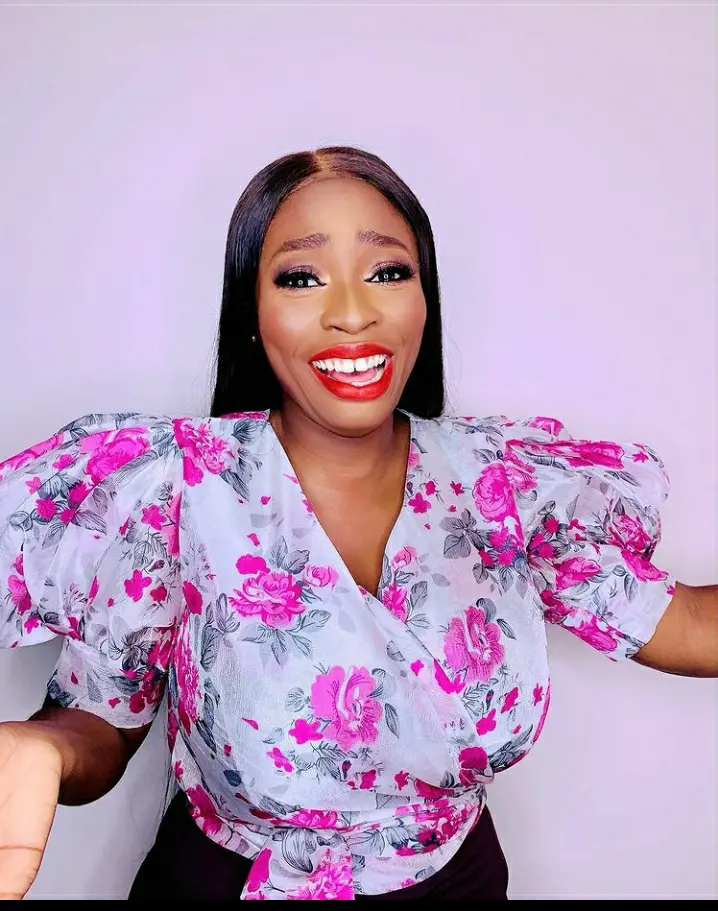 Bolaji Ogunmola is one of the most promising actress in Nollywood right now. Her tact and natural talent has quickly made her a fan favourite among Nollywood movies enthusiast. Adding to this, the actress who is a Yoruba woman is stunningly beautiful.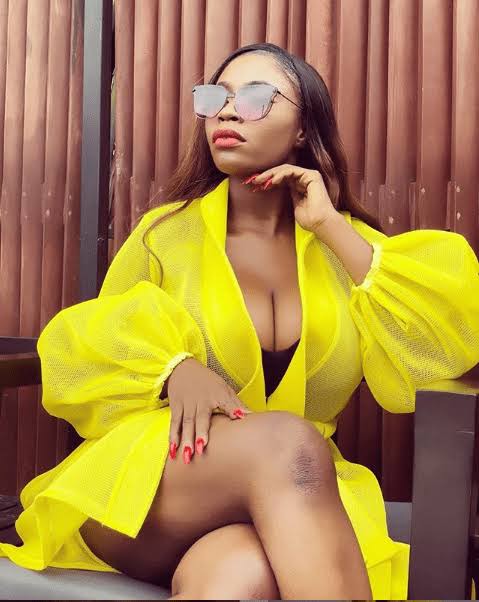 Although the exact year of birth of this actress is unknown, we can confirm that Bolaji Ogunmola celebrates her birthday on the 21st of April every year. The actress who like many other actresses in the industry combines acting with other professions. These professions include business and movie production.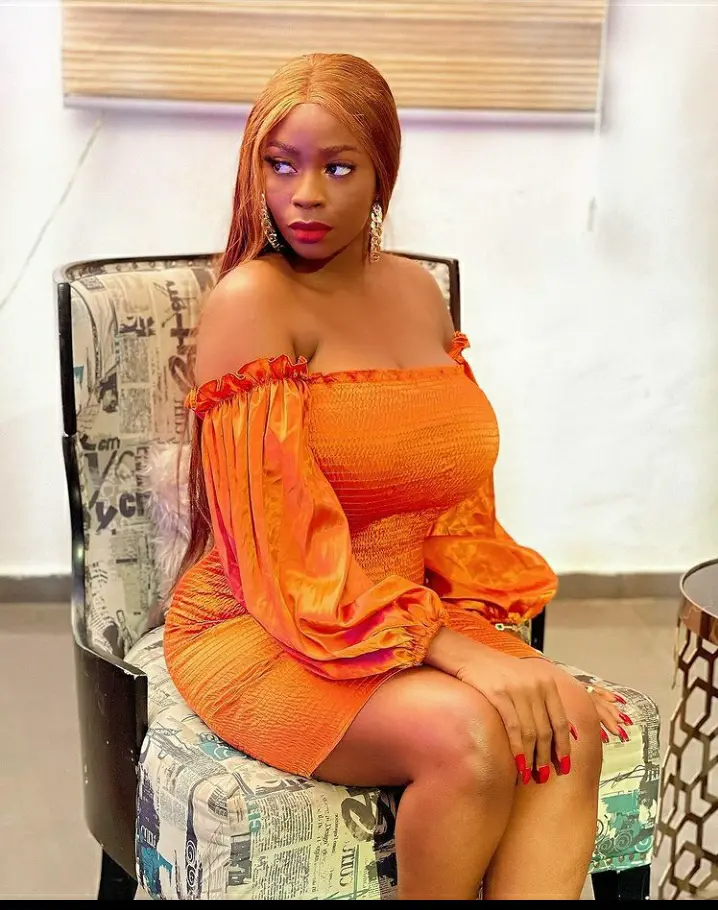 Reports claim that Bolaji Ogunmola is a "Lagosian", born and partially bred there. She was born in Ebutte Metta, a popular town in the city of Lagos. It is believed that she schooled in Lagos at the primary school level before she left for Ibadan in Oyo State for her secondary school education. Bolaji is an alumni of the National Open University where she studied Business Management. She also attended the University of Ilorin.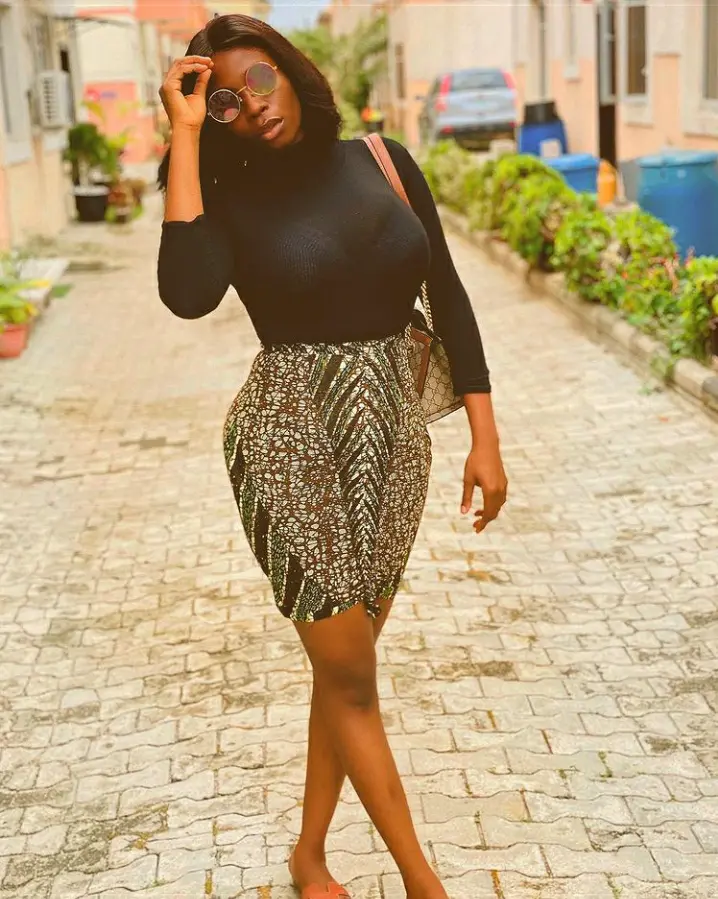 Many Nollywood fans would agree that Bolaji Ogunmola is very beautiful. If you disagree, take a look at some of these pictures of her and judge the popular assertion.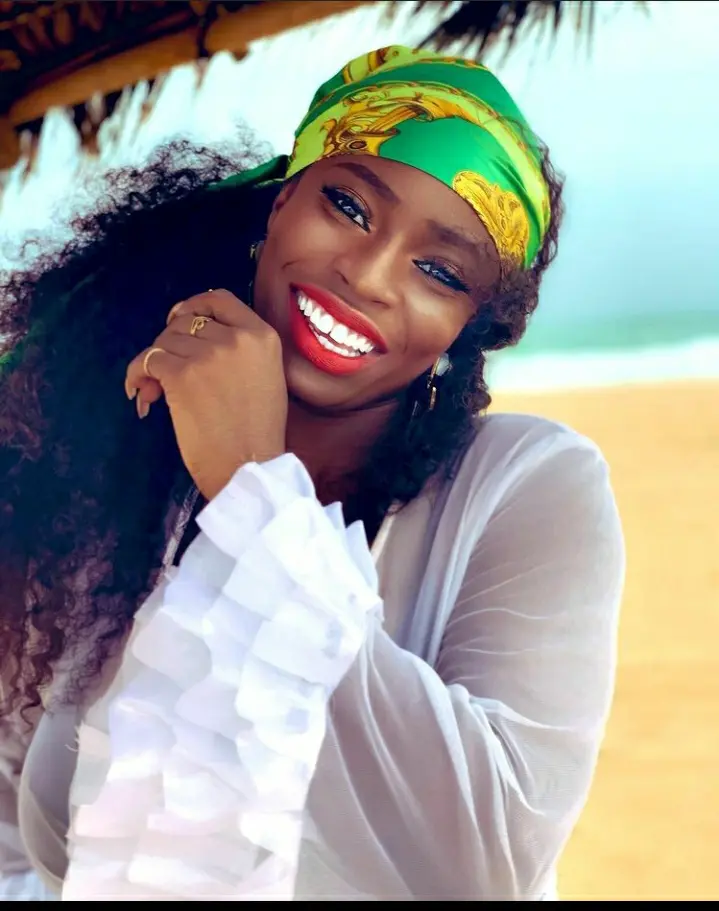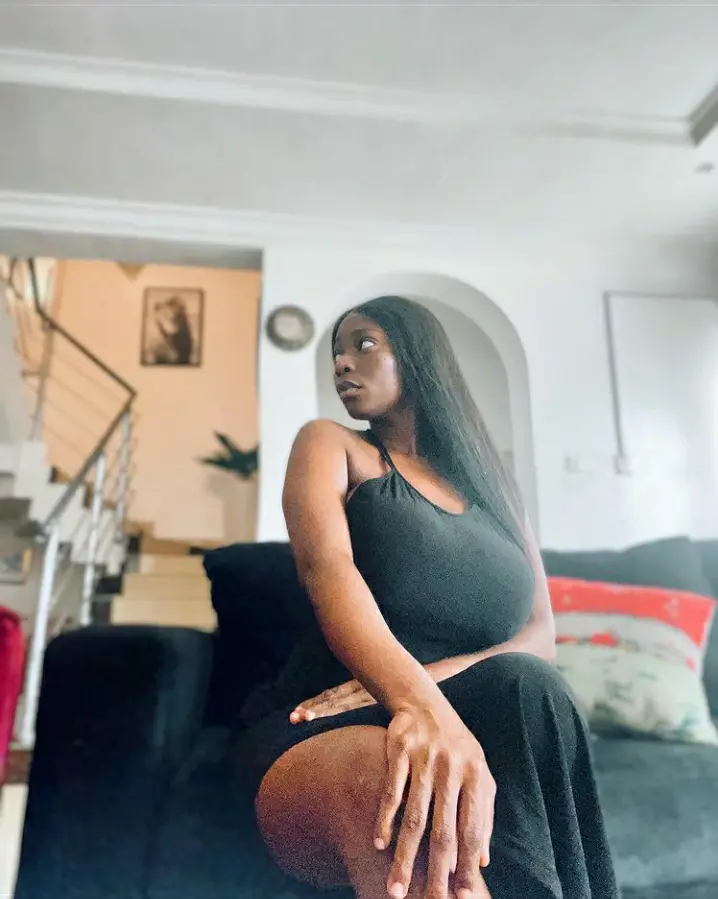 Bolaji Ogunmola is actually a reality TV star just like the popular Big Brother Naija series. She was present in the 2013 edition of the "Next Movie Star Academy" show. However, she was unfortunately evicted. Well, the actress confessed to Vanguard that this happened because she was troublesome.
It wasn't long after this that Bolaji made her Nollywood movie debut. She appeared in the movie, Okon Goes To School.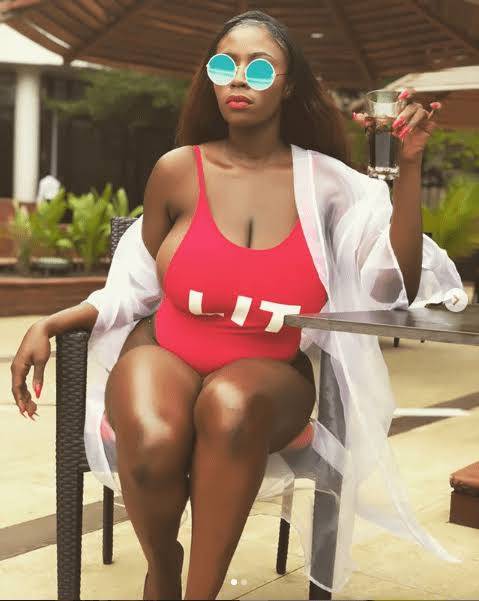 The endowed actress once spoke of her love for her black skin in an interview with Vanguard. She also made mentioned of her personal decision to never date a poor man while adding that she would have loved to have bigger butts than boobs.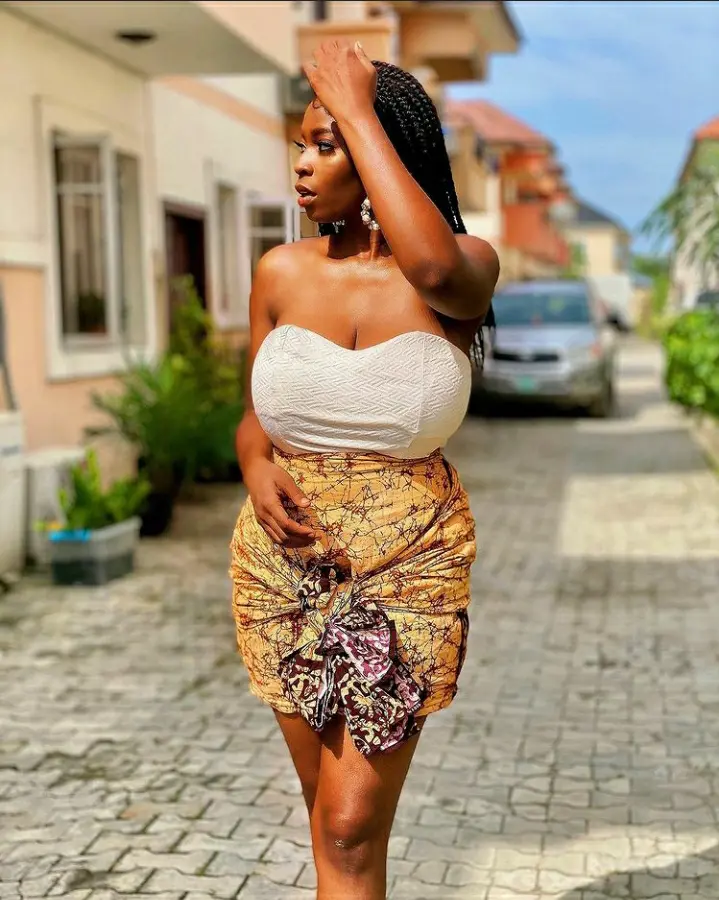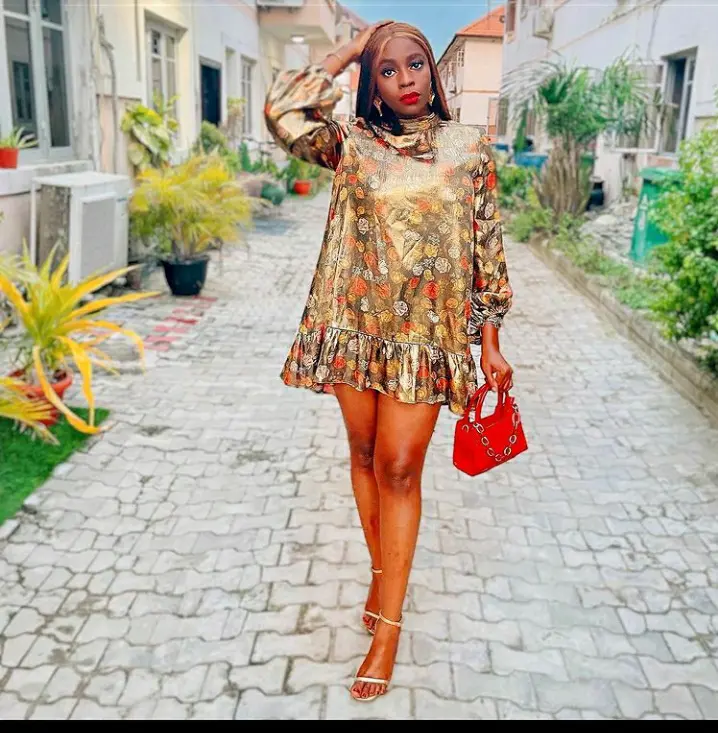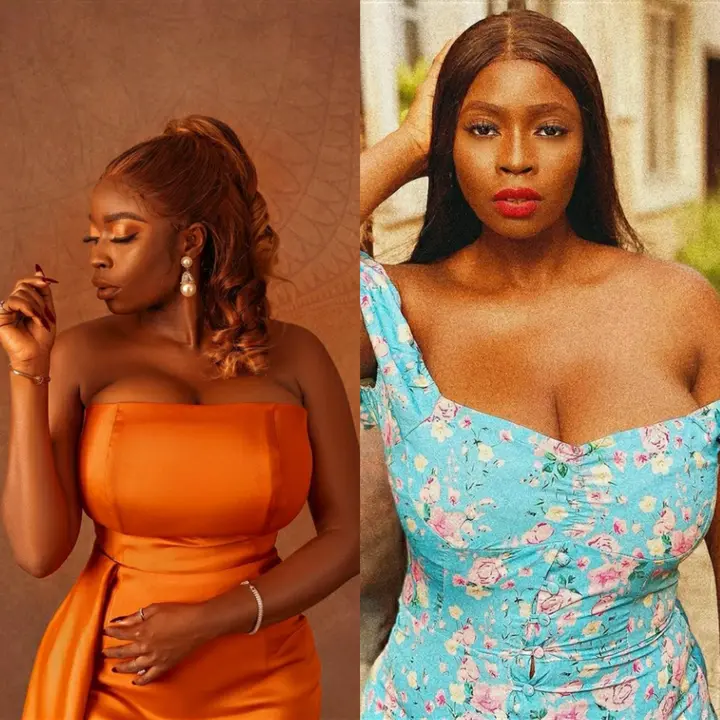 Successful is a bit of an understatement for describing Bolaji Ogunmola so far. She boasts a high number of followers on Instagram (numbering up to 167 thousand).
A birthday is something worth celebrating. It means one has become a year older. Congratulations to Bolaji Ogunmola on seeing a new year. We wish her a happy birthday.