We all know Mauricio Pochettino; he was arguably the fourth or third best manager in the English Premier league some years back. Of course, during that time, he was behind super managers like Jurgen Klopp and Pep Guardiola but he was still rated highly.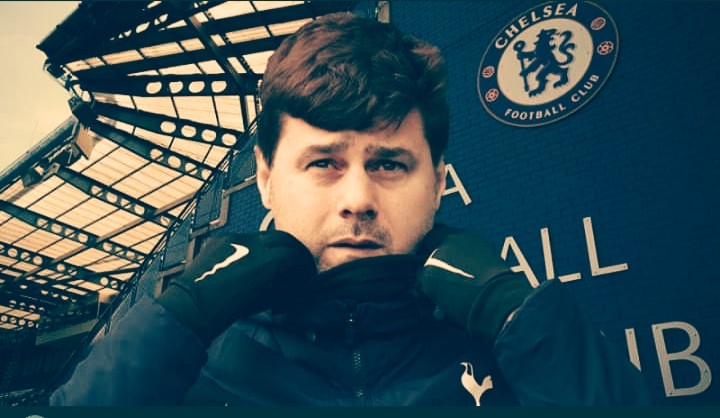 Mauricio Pochettino built a Spurs team that was in ruins into one of the Premier League's best-attacking force during his time in London. However, the reason why Mauricio Pochettino was often overlooked when the best managers were mentioned was not due to his tactical ability but his luck with trophies.
Mauricio Pochettino, during his five years at Tottenham Hotspurs, won zero trophies despite reaching two finals: the Capital One cup, now replaced by the Carabou Cup and the UEFA Champions League. In both finals, he lost.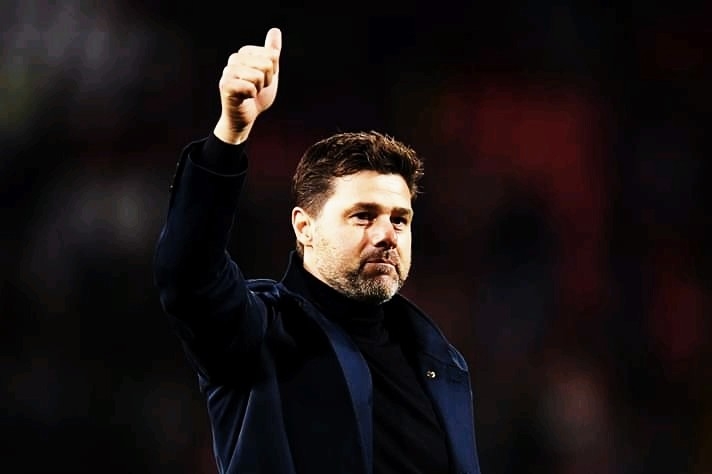 The season Pochettino got the sack, his team was languishing in 14th after a run of poor form. He had already lost the dressing room as well. Many Premier League fans were sad to hear that he had been relieved of his duties.
Well, this season, the name Mauricio Pochettino has managed to sneak back into the headlines. Amidst Chelsea's run of poor form, it was reported that Chelsea's billionaire owner, Roman Abramovich has held talks with the former Spurs manager. This has thrown many fans into a state of jubilation. Recall that many Chelsea fans have grown worried about Lampard's ability to lead Chelsea to trophies.
However, we believe Chelsea won't sack Lampard just yet. It is totally illogical to sack a manager who only lost two matches after a run of form that saw them go unbeaten for more than 10 games.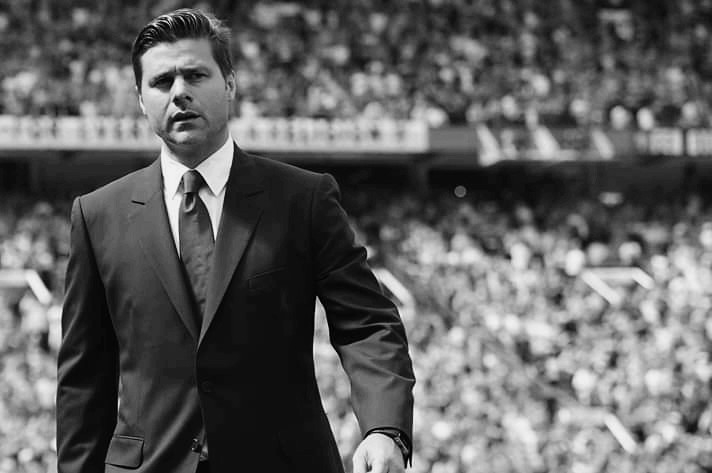 As per reports, the talks between the two men were just casual. However, we and the media have interpreted this as Roman Abramovich's back up plan in case Lampard's season goes from slightly bad to worse.
Would you love to see Mauricio Pochettino at Chelsea? Chelsea fans, please tell us in the comments section.
Thanks for reading. See you on our next blog post. ❤️❤️